Listings Management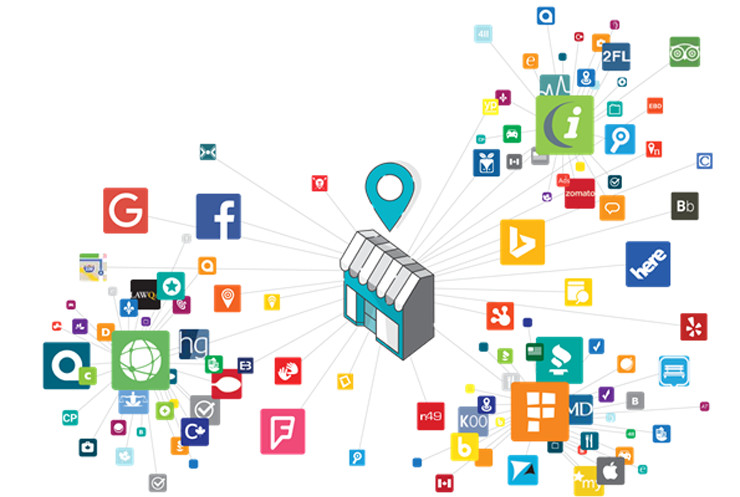 Your future customers aren't looking for your business on all the same sites.
You need to be everywhere consumers are searching with the information they want.
Getting your business listed correctly and consistently across relevant online directories will help you to get found, attract new customers, drive in-store traffic, and ultimately increase revenue. We'll make sure you can be found whenever your prospects are searching.

Drive More Business from
Local Searches
Improve your search results rankings so more people can find your with accurate and complete directory listings.
73%
Lose trust in
brands due to
inaccurate local
business listings.¹

Don't Lose Revenue to Incorrect Business Info
Our team will make sure your key business info is always current across 50+ local directories so you don't miss a sale.
47%
Of Google search
users will go to the
competition if your
listing is missing a
phone number.²

Get Listed in Key Directories
Relevant to Your Business
We'll find the right directories across the web for your business, get you listed, and maintain your information so you don't have to.
70%
Of SMBS say they
don't have the time
to manage listings
on all of the sites
that consumers use.³
1.Search Engine Watch 2.Google 3.Search Engine Land
Get found and standout in local searches and directories.
Smart Listings for Your Business
Our intelligent network of directories optimizes your local presence on sites like Google My Business, Apple Maps, Bing, and Yelp. Underperforming directories are automatically swapped out for better options for your business.
Build The Foundation for Local SEO
We don't believe in "set it and forget it". Our technology consistently feeds search engines with the most up to date information, helping build credibility and enhance your SEO year after year.
Enhanced Reports for Smarter Marketing
We use detailed reporting to track listings completion progress, fix errors, manage specific locations, and get insights into how people are finding your business so you can better allocate marketing dollars.
We'll help you get accurately listed where it matters.
Keep Your Information Consistent Across the Web
We manage your location content and imagery across all relevant directories through our proprietary monitoring and posting software. From your hours of operation to exact GPS location for map searches, consumers will be able to find and connect with you whenever they're searching.

Real Humans Who Care About Your Business
Our team will update and re-verify the content of your page once it's published to ensure your listings are perfect. Plus, we can quickly update special hours, offers, and promotions across all directories that help drive calls, visits, and traffic to your business.

Monthly Monitoring of Location Data
We'll help monitor your rankings in organic search and keep your listings relevant with the type of content refreshes that search search engines look for. Plus, we'll make sure suggested changes to your business information aren't posted to your listing until you've confirmed their accuracy, ensuring your local data stays consistent and correct.

Get The Details Right
and Stand Out From the Crowd
We'll help suppress any existing or new duplicate directory listings that could harm your SEO ranking and/or have incorrect or outdated business information (something many businesses don't even detect). We'll also ensure your business is properly categorized on each directory, another important detail that helps consumers find you.

Robust Reporting
Our on-demand and monthly reporting show your directories coverage, what information is live and where, along with any data inaccuracies, so issues can be resolved. Monthly reporting of views and actions taken from your listings will help any sized business understand what directories are driving the most traffic so you can streamline marketing efforts.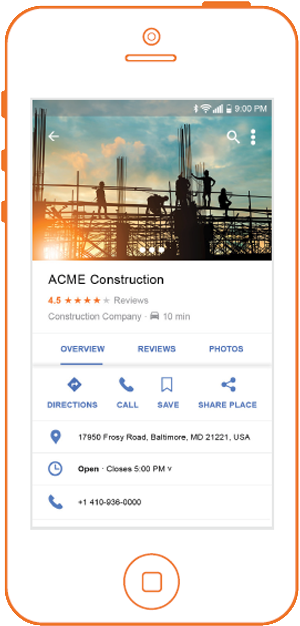 $149 month
6-month minimum contract then converts to month-to-month
.