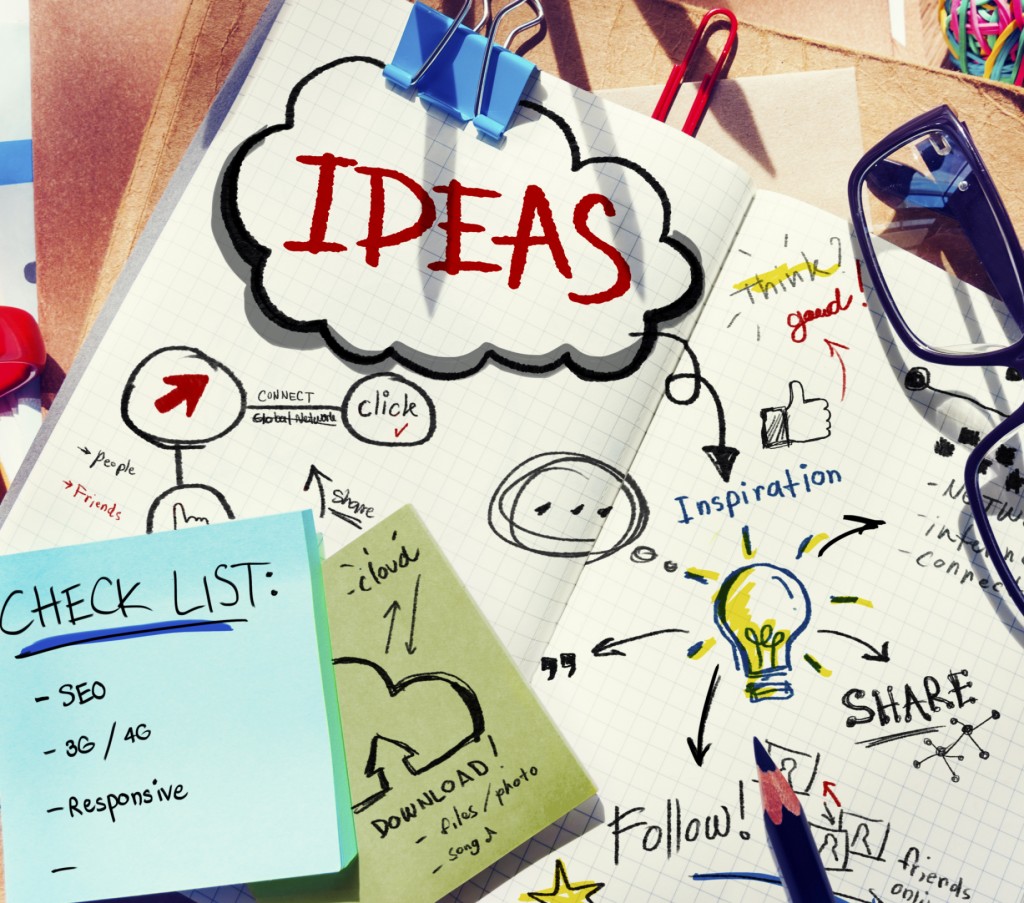 Believe it or not, but you have about eight seconds to grab the eye of your website's visitors. Eight SECONDS. There isn't much time to be cleaver or dazzling, so when you add content to your website, think fast. What do you want your possible clients to know before they click on? These are six simple tricks to capture your visitor's attention, and keep them on your website:
Keep it quick. Try to come up with a catchy, effective paragraph about your company and its products. If there is something you want your visitor to check out, make sure to place it at the top of the page.
Quick loading time. A slow website will not only limit what you can say but may also dissuade your potential customers. If you are worried about load time, try resizing pictures, limiting GIFs and make sure you also have a reliable host.
Make it attractive. Landing pages are great to capture attention since it's just one page to display your idea or product. Make sure it matches the rest of your website, so you don't confuse your visitors.
Easy read. Most people prefer to read a short amount of text, so try eye-catching headlines that lead to longer articles. Bullet points on your front page are also great to make points quickly.
Safety and statistics. People like to feel secure about your company or purchases, so use colorful charts, testimonials and security logos to help make them feel better about your business and website.
Mobile and tablet friendly. Now that most internet browsing is done on mobile devices or tablets, it is very important for your site to load quickly and reliably on all devices.
If you'd like to improve your website's visibility, contact Jelly Websites in Corona, CA at 951-371-9327 or visit www.jellywebsites.com for additional information.
Jelly Websites proudly serves Corona and all surrounding areas.