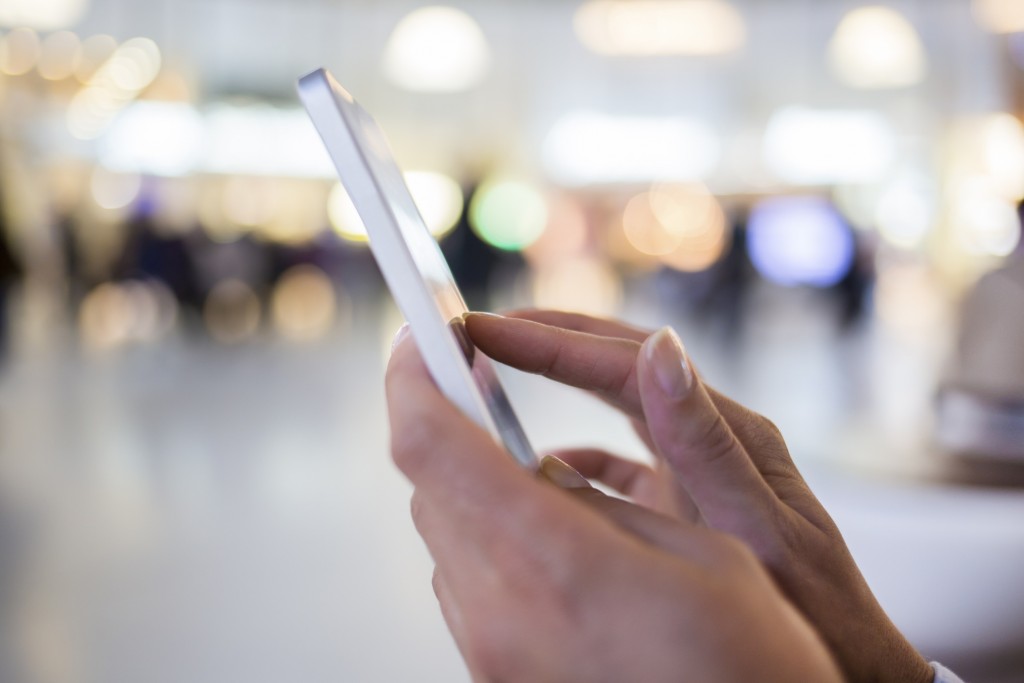 If you go out for a walk on a typical afternoon these days, you'd be hard-pressed to find someone who's not busy doing something on their phone. Just as computers were in vogue years ago, smartphones and other mobile devices have become the go-to gadget today's audience, especially when it comes to accessing the internet. And, with the number of mobile users only projected to grow, you're basically losing customers simply for not having a mobile-friendly website.  
What Makes a Website Mobile-Friendly? 
The standard desktop website layout isn't exactly useless. However, they just don't render well on smartphones, tablets, and other like devices. That is unless they're properly optimized to do so, which is where making a website mobile-friendly comes in.  
There are many things that can be done to make a website mobile friendly, but it typically includes: 
Making text larger and easier to read

 

Emphasizing scrolling over clicking, making navigation easier for mobile users

 

Bigger buttons and other page elements to make them more touch-friendly

 

Better or faster loading times

 
Why Is It So Important? 
It can be that your website takes too long to load. Or, it could also be that it's hard to browse on a smartphone or tablet. But, whatever the reason is, so long as it makes browsing your website a chore, visitors are more likely to move along to a competitor. Not to mention that they may avoid recommending your services or product altogether – or in some cases, even leave negative or bad reviews – just because your website isn't properly optimized for mobile users.  
To put simply, the main reason why it's so important to have a mobile-friendly website is because not having one is a good way to lose customers. Take note: CUSTOMERS 
Of course, there are far more advantages to having a mobile-friendly website as well, including improved online and search visibility, increased chances of generating leads, and a better user experience overall.  
How To Check If Your Website Is Mobile-Friendly 
The fastest way to tell if your website is mobile-friendly is to visit it using a mobile device and check whether how the content and navigation scales on mobile screens. However, another and arguably better way is to use Google's Mobile-Friendly Test. All you need to do is enter the URL and Google will tell you if your site is mobile-friendly or not. If it passes – good for you. But, given that you're reading this, chances are that it won't pass, which means you should probably look into making your website more mobile-friendly as soon as possible.  
Make Your Website Mobile-Friendly Today! 
If you're still using a standard website layout, there's a huge chance that you've probably seen a decline in traffic and business. If not, well, just wait for a while and it will definitely happen. But, why wait? Would it not be a better idea to go mobile friendly before you start losing customers? 
Remember, while most people still do browse using their desktops or laptops, more and more are using their mobile phones to browse the internet. So, why don't you just give them what they want? By doing so, you not only grab hold of the rapidly growing number of mobile users, but you also prevent your website from "disappearing" from search results.  
 If you are ready to make your website mobile friendly call Jelly Websites at 951-371-9327 or www.jellywebsites.com.