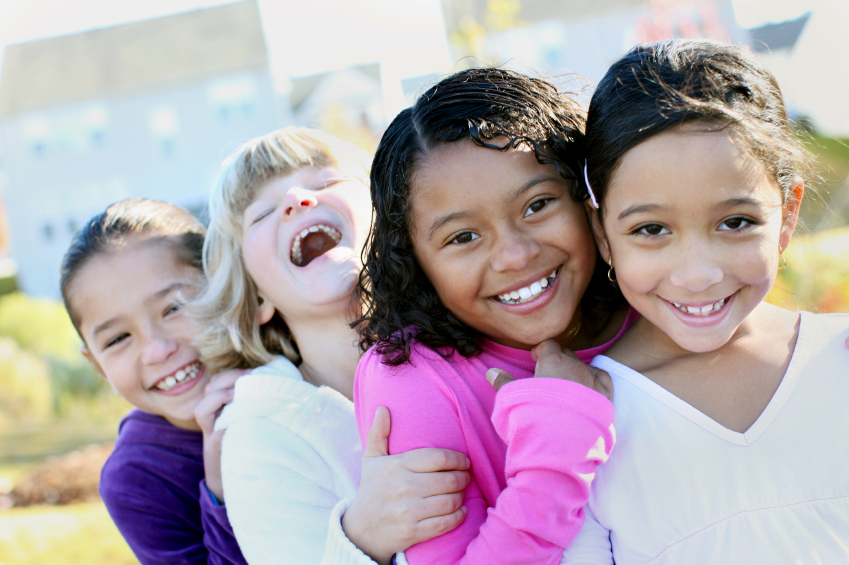 The new wave of dental patients is here. By 2020 25% of the American population will be children under the age of 18. According to the CDC, caries is most common in children aged 6 to 19 years old. This is the perfect time to expand your practice, with this ever-growing population of pediatric patients.
Jelly Websites offers options to add photos of children along with pediatric copy to the website of your choice. Use your website to advertise that you offer pediatric services. Don't let this wave of new patients pass you by.
Visit www.jellywebsites.com and start creating your new website. We offer semi-custom dental websites with easy ordering, 5 business day turn around and no large upfront costs. Simply pay month to month with our website subscriptions.