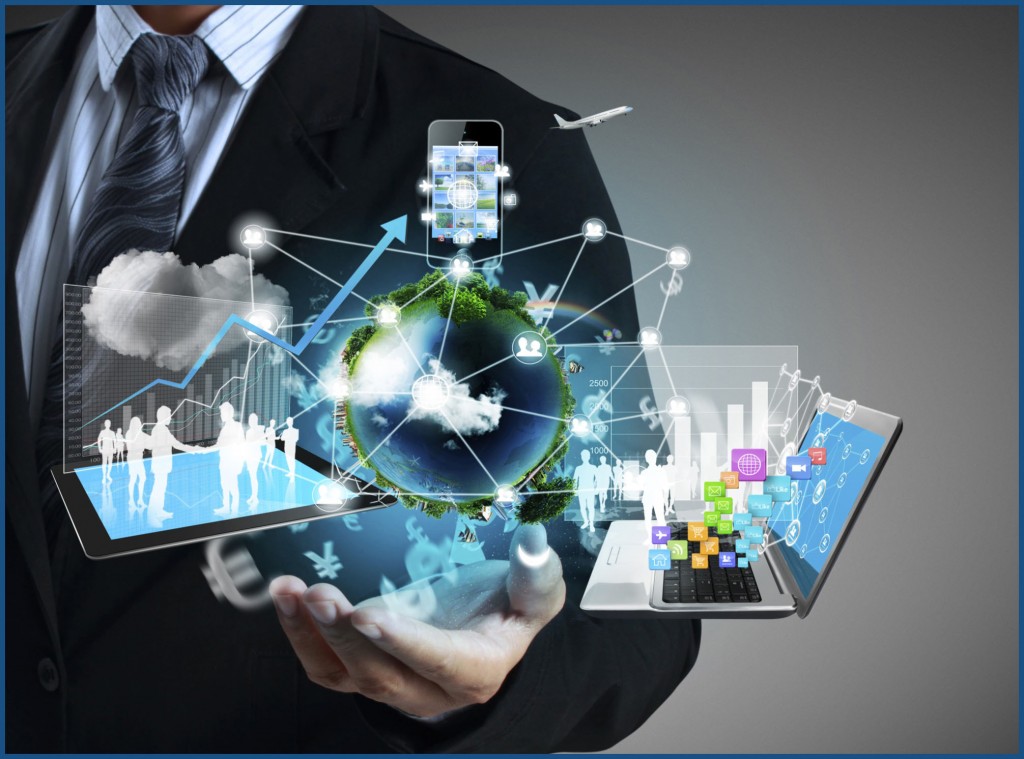 So, here you are with your brand-new website, ready to take the internet by storm! It has just the right amount of drop-down menu options, the pictures are gorgeous, and the layout is crisp, clean and mobile-friendly. But when you were building the website, did you think about its speed? Does speed even make a difference?
The answer is yes. The amount of time that it takes for your website to load can truly impact SEO. Your websites speed can depend on anything from host design to optimization, making it important for both users and search engines. Users are less likely to stay on a site that has slow loading time and Google will penalize your site for loading too slowly.
Google. Google wants to provide their users with the best experience possible, and if your site loads slowly it will affect your rating. Google has been focusing on delivering the best user experience possible. If your site loads faster, your business has better chances that viewer will remain on your page.
Your customers. While page speed is important to Google, other search engines and for your rankings, it also impact user experience. There are many ways that a fast loading website creates good user experience. After all, the point is to attract customers.
If your business sells a product, having a fast loading page helps your visitors quickly understand what your company has to offer and complete the order forms.
If your website generates revenue due to the advertising of your content, a fast loading site can ensure that your visitors navigate through all of your web pages and can increase the total page views.
If you'd like to improve your website's loading speed, contact Jelly Websites in Corona, CA at (951) 371-9327 or visit www.jellywebsites.com for additional information.
Jelly Websites proudly serves Corona and all surrounding areas.