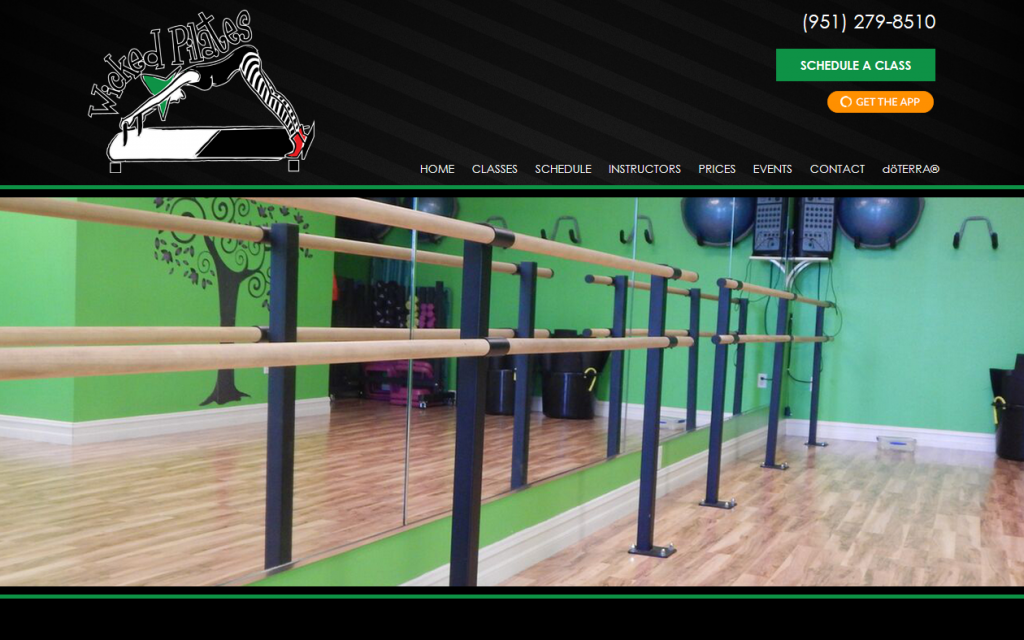 Jelly Websites is extremely excited to announce yet another launch of a new website, Wicked Pilates! This beautiful and seamless custom website delivers a great first impression for online viewers. Our talented team here at Jelly Websites created this interactive website to be simple, yet elegant attracting visitors to dig a little deeper. The website showcases the classes, schedules etc. and provides easy access to the content.
Our team here at Jelly Websites is extremely committed to building websites that best convey your brand image, your passion, your commitment and your expertise. Before launching your website we learn the key components that make you stand out from your competition, research your competitor and research your keywords to understand what will be effective for your online marketing. This is why our websites serve as an effective marketing tool to reach current and potential customers, saving you and your staff valuable time.
Click here to view Wicked Pilates beautiful custom website.
If you're ready to take your company to the next level with a seamless custom website, contact Jelly Websites in Corona, CA at 951-371-9327 or learn more by visit our website at www.jellywebsites.com.
Proudly serving Corona, Riverside, Chino, Ontario, Tustin, Yorba Linda, Fullerton and all surrounding areas.