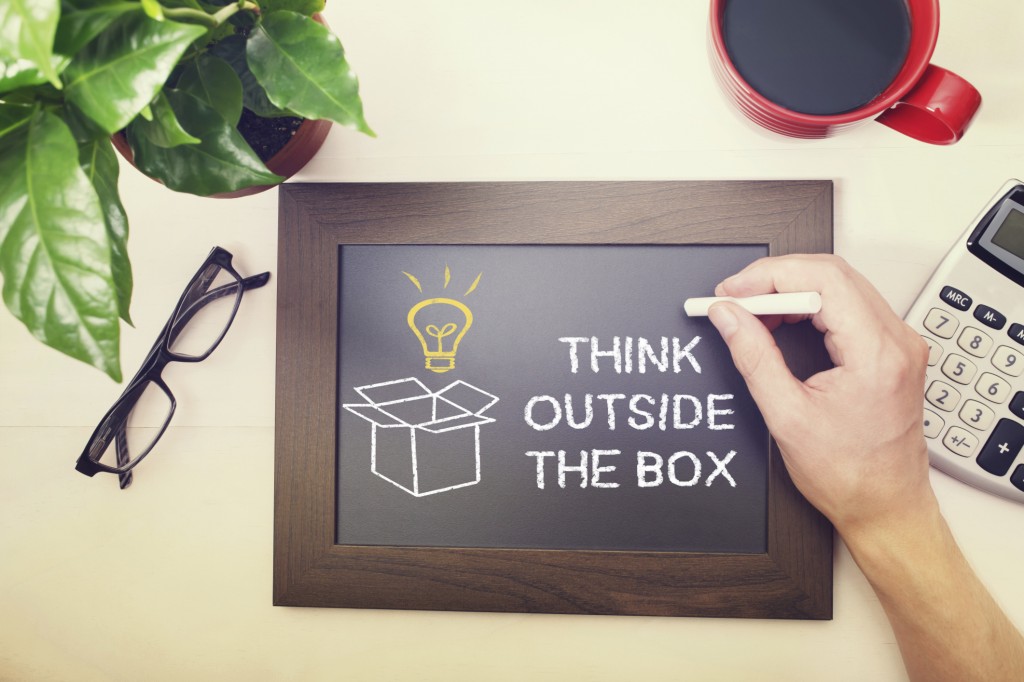 Often time's people tend to forget about the importance of their websites footer. The footer of your website is one of the most important locations on your webpage. Although this area of your website may not be designed impressively, your visitors look for the footer in search of important information. It's vital that you don't neglect your footer when planning for a web design project.
So, what elements should you incorporate in your footer? How can you go about keeping your footer organized and seamless without over designing? The following tips include ways to create a great footer without it being obtrusive:
Keep It Clean- When dealing with lots of information, you must make the design simple. This way it's easy for your visitors to find the information they're seeking and extract it efficiently as they need. Make sure your design has purpose, fresh content and clean spacing.
Provide Links- Two of the most important links on your website are "Contact Us" and "About Us". When visitors land on your webpage they typically want to know more about your company and its members. So, your footer must be linked to these pages to provide the best service.
Basic Contact Info- Besides including "Contact Us" into your footer, you can add your contact information, like your physical address, emails address and phone number. Try including an icon that offers auto dial, emailing or a site map with your location.
Arrange by Importance- The footer should contain some sort of hierarchy of the elements within the area. Your information should be divided in columns or rows and arranged by relevant important information like contact information, social media, links, etc.
Include Copyright Notice- Including a Copyright Notice is extremely important to your security and can save you from facing many problems. You can copyright your work by including a copyright notice. This statement includes the copyright symbol, name of the copyright owner, and the year it was created.
Include Call To Action- All of the best website design include a call to action, and many businesses find that including one last call to action in your footer can be the extra nudge your visitors need to sign up for newsletters, subscribe to blogs, or to send an email requesting a quote. Make sure to keep your footers call to action brief and straight to-the-point.
Contrast and Readability- Your footer is typically small in size and much of your info is kept in that small block. That being said, you must make sure to balance the background and contrast of the text to make it readable. Also, color, brightness and contrast must be taken into consideration.
Use Graphic Elements- Many times footers are just block of text. Add logos or graphic elements for added visual interest, but be careful not to overdo the small space with too many elements. So rather than spelling out "Follow me on Facebook/Twitter" include icons for these outlets.
Your footer is an extremely important part of your web design. Make sure you include the right mix of information, design elements and usability to get the most out of your footer in every web design project.
If you're ready to take your company to the next level with a beautiful website, call Jelly Websites in Corona, CA at 951-371-9327 or visit our website at www.jellywebsites.com to learn about the services we offer.
Proudly serving Corona, Riverside, Chino, Ontario, Anaheim, Irvine, Tustin, Yorba Linda, Fullerton and all surrounding areas.