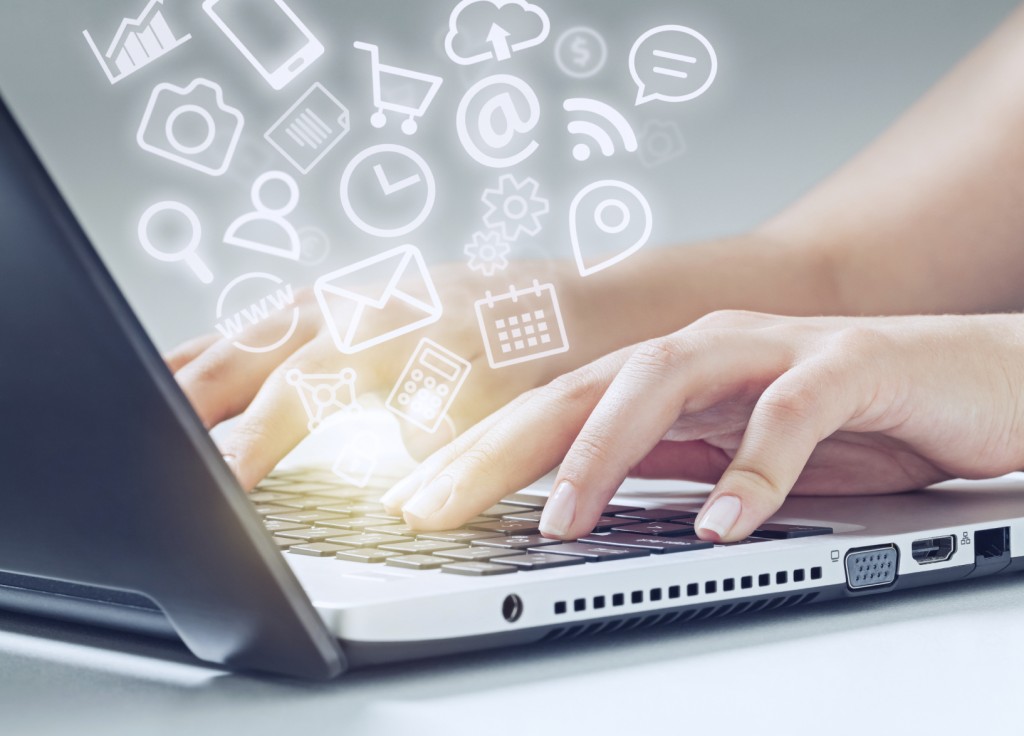 It seems we can't get away from the idea of starting a business without the use of the internet. Not only can you streamline your sales, but you can also drive new clients to your business products and/or services. But if you don't have a website that is working for you, you are merely spinning your wheels to the success that could be on the horizon. So, what do you do? Improve your website.
Without a high-quality website that attracts visitors and provides you with a way to capture information, you are not using the internet to its full potential. A high-quality business website provides you with a way to capture the enormous amount of traffic that is on the Internet and makes your business more accessible to your customers by giving website users a way to contact you or find out valuable information about your products or services without having to get on the phone, and during non business hours.
As a business owner, first benefit of a business website is providing you with access to customers that you otherwise might not have contact with. By enlisting the help of an internet marketing service company, you can create a highly effective direct response website that enables you to reach out to internet traffic and increase your earning potential by at least 20% yearly. An opt-in form provides a means of capturing visitors' contact information to allow you to send current and potential customers information about promotions, important updates, and special sales events throughout the year.
For more information on business websites, contact Jelly Websites in Corona, CA at 951-371-9327 or visit our website at www.jellywebsites.com.
Proudly serving Corona and all surrounding areas.