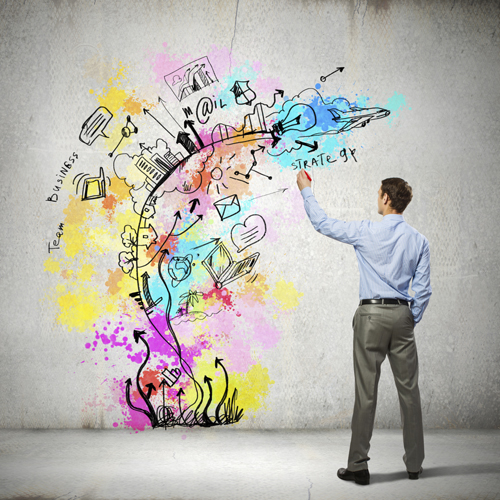 We all know there is nothing you can do today without seeing a website. It's the way the world works now – online. When starting a business, it is imperative to make our online presence known in order to succeed.
Chances are, you aren't in the website-building business so creating a website seems like a daunting task. There are plenty of DIY website companies, but they aren't everything they are cracked up to be. No, you need a professional to get you out there, a customized design that will drive all possible traffic your way. You need a Jelly website…here's why:
Custom design. We don't give you templates to sort and choose from – we make your site fit your needs and personalize it to reflect who you are.
Current technology. We pride ourselves on staying up to date on all the hottest social media and Photoshop programs to ensure you are getting the latest and greatest technology.
Powerful call-to-action. We are here for you. We can answer all your questions, work with you on any issues that might pop up and redesign your website as you see fit.
Quick turnaround. Our professional team understands that a great website can be lucrative for you, so we want to ensure you get in a timely manner.
You own the website. Unlike other template website design companies, you own the website.
As you can see, Jelly is not like any other website design company. We give you our full, undivided attention and work with you to make your wants and concepts a reality. Don't wait any longer, call us and start getting seen on the top search engines today.
If you'd like to customize your website, contact Jelly Websites in Corona, CA at 951-371-9327 or visit www.jellywebsites.com for additional information.
Jelly Websites proudly serves Corona and all surrounding areas.