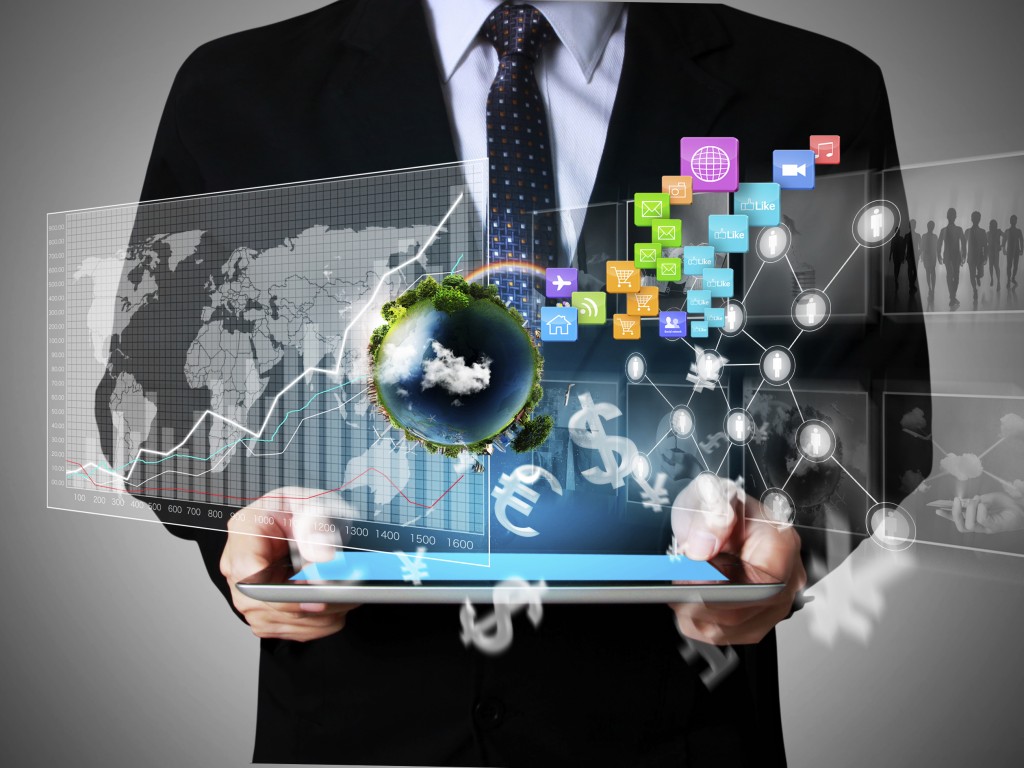 Because so much of our time lives is based on the internet, your website is going to be the face of your business. This makes staying up to date with the latest web design trends of the utmost importance in order to put your best foot forward to both your current and potential customers. Don't worry – making changes to your website doesn't mean a complete overhaul. In fact, it could mean just making a few changes here and there to improve your image. Because as your business changes, so should your online presence. Still confused if you need to make changes? Here are a few reasons your website is in need of a redesign:
Brand changing. If your businesses services, products, or purpose have changed over the years, so should your branding. You site should reflect what your business offers whether you've increased or reduced what you're offering. Don't let your website mislead a potential customer.
Outdated website. Like I mentioned above, your website is your visitor's first impression of your business. There has been research that has shown that it only takes about 8 seconds for a person to judge your site, and if you have a terrible and unsightly design, I guarantee visitors won't be returning.
Not mobile-friendly. Now that mobile devices have become increasing popular for everyday use to browse the internet, it's extremely important that you either have a responsive or separate mobile site. It's almost impossible to make a website compatible across all devices, but if you have no compatibility it will be a large disadvantage.
If you'd like to improve your website, contact Jelly Websites in Corona, CA at 951-371-9327 or visit www.jellywebsites.com for additional information.
Jelly Websites proudly serves Corona and all surrounding areas.