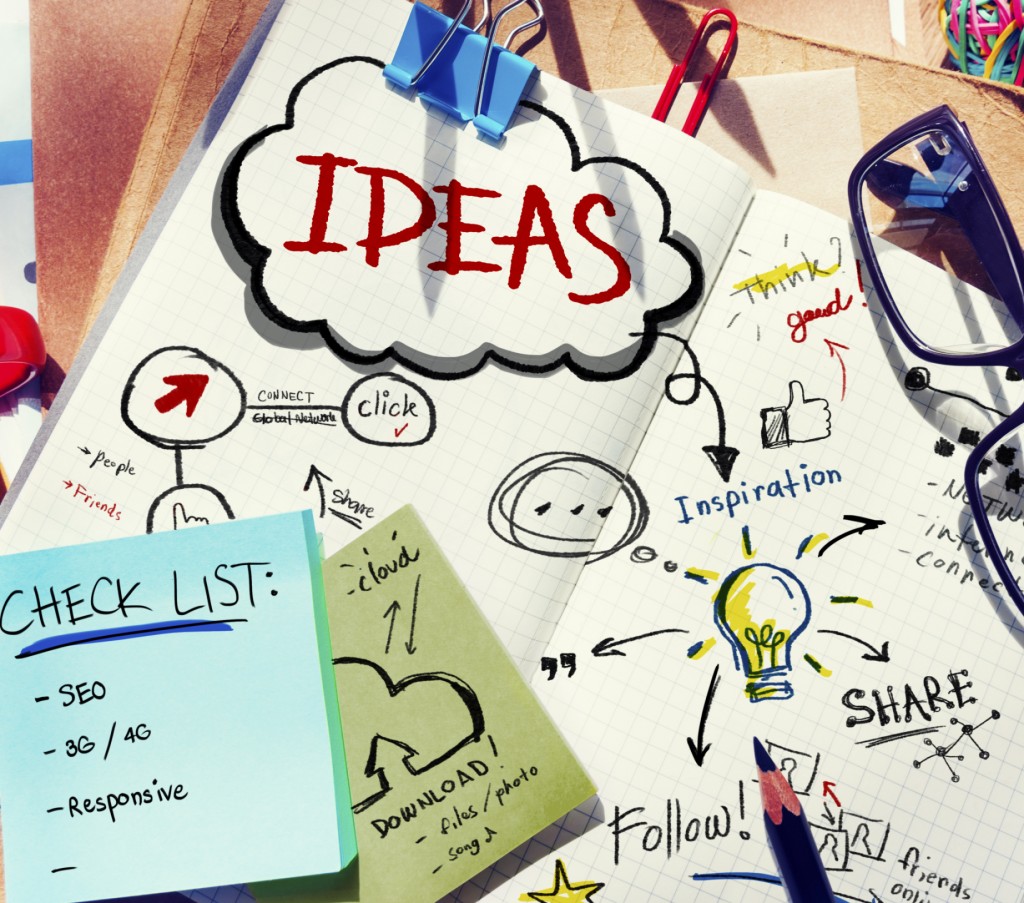 When a visitor lands on your websites home page are they immediately impressed or thrown off by your content? Is your visitor able to determine what it is you do, and what you can offer them? If your home page is poorly designed with crazy colors, confusing text or is completely bombarded by music and/or video I guarantee it will not be making a very great first impression. You want to provide your visitor with a seamless and user friendly experience if you want them to think about returning to your website. The following points provide you with a few simple ways to make sure your website is making a great first impression:
Provide Clear Answers- When a visitor lands on your homepage they are usually in search of product, seeking information or looking for some sort of assistance. Your homepage must be able to clearly identify who you are and what you do to assure your visitors they are on the right webpage. People often scan for short paragraphs and bulleted items so try incorporating that into your site.
Provide Simple Navigation- Simple navigation is key, no one likes to get lost or confused when entering a website. Make sure your navigation bar is visible and easy to locate so your visitors are able to explore your page at ease.
Provide Value- Make sure to point out why your company is different and unique from your competitors, while making it simple to read and understand. Try incorporating original and credible content such as testimonials from happy customers or clients.
Provide Clean Design- You may think that if your page is full of flashy photos, video or music it will attract more visitors, but the fact is this sort of content actually drives most visitors away. Not only is this a distraction to your visitors but it also can slow down you're a websites loading time. Make sure to effectively utilize white space, colors and fonts appropriately.
Provide Occasional Changes- When a website remains entirely the same visitors will have no real reason to return to your website. You want to make sure to provide periodic updates to create evergreen content. In simpler terms, stay current.
Keep in mind that first impressions last a lifetime, so if you want people to continue to visit your website you must make that first impression count.
For more information regarding web design, contact Jelly Websites in Corona, CA at 951-371-9327 or visit our website at www.jellywebsites.com.
Proudly serving Corona, Riverside, Chino, Ontario, Irvine, Tustin, Yorba Linda, Fullerton, and all surrounding areas.