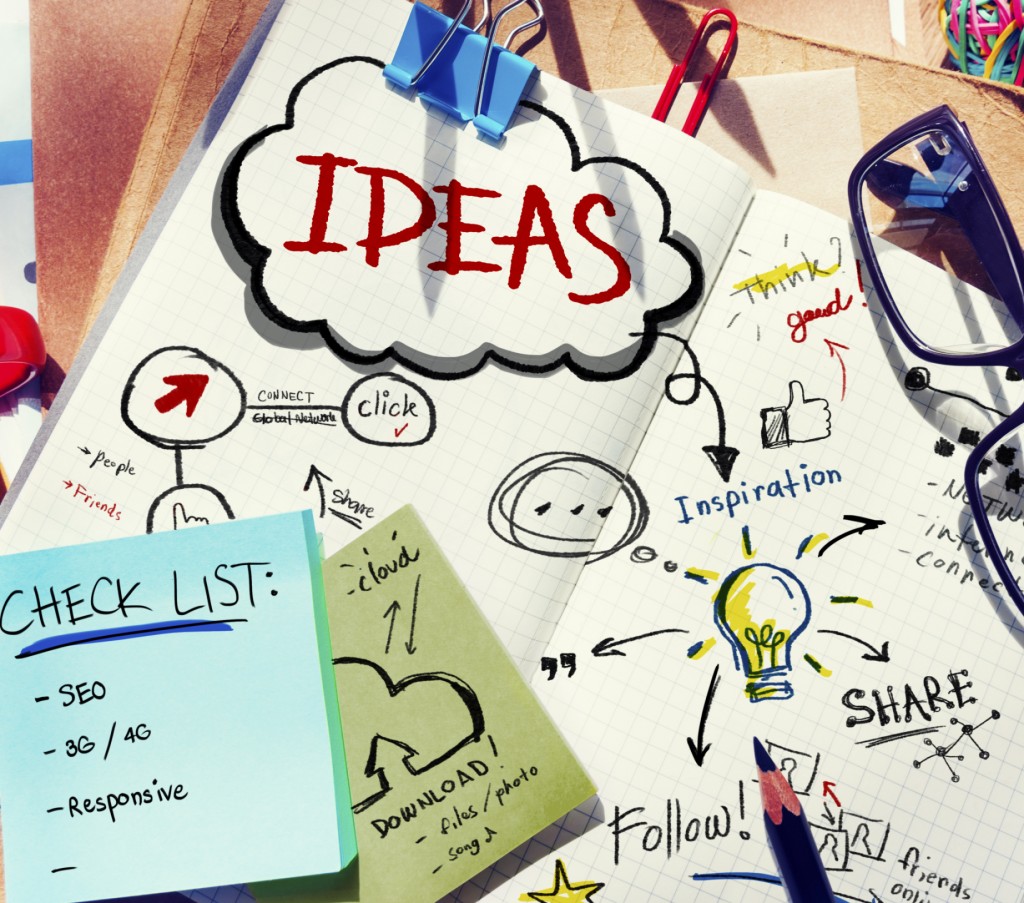 Studies have shown that your average visitor will stay on your website for approximately eight seconds or less. Yup, only eight seconds. With the fast pace speed of the internet these days most people have evolved to judge a website within those 8 seconds. You know what that means right? You must be able to capture your visitor's attention before they click that back button.
You want your visitors to understand what your website and company are about within a fraction of a minute. These next few tips will help you capture your visitor's attention, and ultimately keep them on your website.
Keep it Quick- You want to grab your visitor's attention as soon as they click onto your site, make sure to illustrate exactly what you want your visitor to know in a short informative paragraph. Try to come up with a catchy and effective about your company or the products to help draw your visitor in and to make them stick around. If there is something you want your visitor to check out, make sure to place it at the top of the page.
Quick Loading Time- To captures ones attention in less than eight seconds means your website must load in less than that time. When a website loads slowly it's a big turn off to potential visitors. If you are worried about load time, try resizing pictures you may have on your site. GIFs can also slow a website down, so try minimizing them to quick files that don't take up much space. Make sure you also have a reliable host.
Make it Attractive- If you have a webpage that isn't visually pleasing most people won't stick around for long. Landing pages are actually great to capture attention since it's just one page to display your idea or product. If you do choose to have a landing page make sure it matches the rest of your website so you don't confuse your visitors.
Easy Read- When it comes to reading sites most people prefer to read a short amount of text rather than a huge paragraph. If you do have a lot to say then try eye-catching headlines that lead to longer articles where they can read more if they like. Also, try bullet points on your front page to make points, like what you and your business value most.
Safety and Statistics- People like to feel secure about your company or what they want to purchase, so be sure to provide your visitors with statistics. Not the boring, plain and simple kind. Try colorful charts, percentages, or things that make them feel safe. You can also use testimonials, customer reviews and security logos to help make them feel better about your business and website.
Mobile and Tablet Friendly- Make sure to optimize your site so that it will be compatible with a mobile device or tablet is an incredibly smart decision. Now that most internet browsing is done on mobile devices or tablets it is very important for your site to load quickly and reliably.
If you're ready for website to start capturing more attention, contact Jelly Websites in Corona, CA at 888-614-6686 or visit our website www.jellywebsites.com for more information.
Proudly serving Corona, Riverside, Chino, Ontario, Irvine, Tustin, Yorba Linda, Fullerton and all surrounding areas.