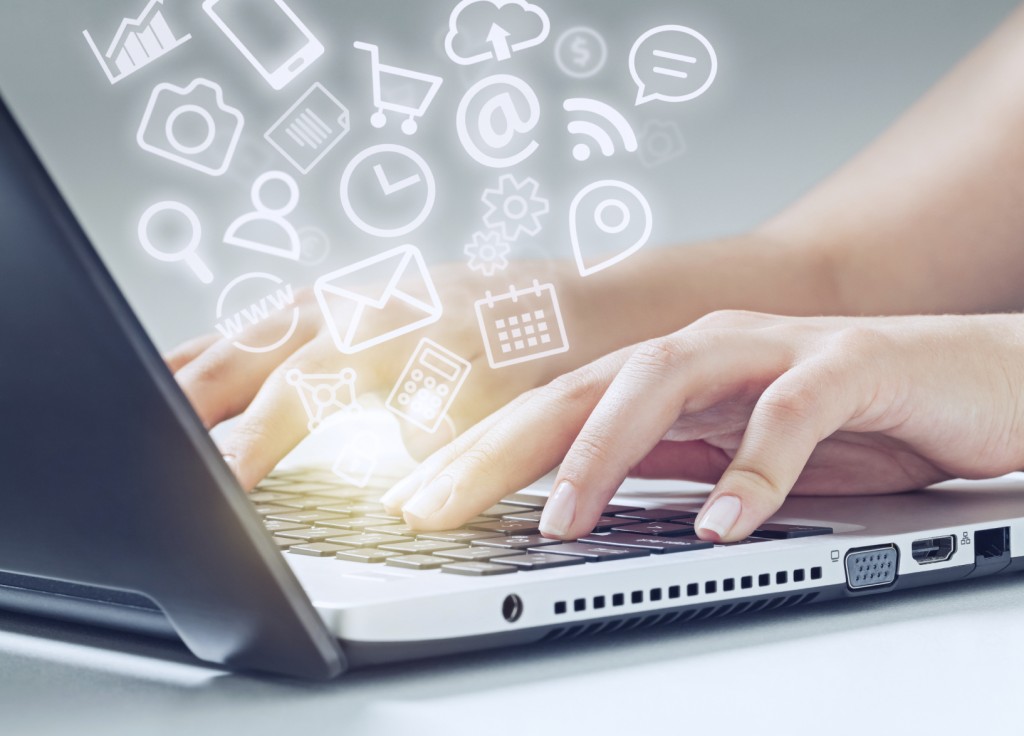 When we start up our own business, we are certainly concerned about getting our names out in the public and well, the quickest way to do so in this day and age is on the internet. Yes, from products to information, if there is anything we are looking for, we turn to the internet to find it. But what does a typical person know about building a website? Here are some things to consider when deciding on your website's future. You may decide professional web companies is the way to go. First, the advantages:
Gaining Knowledge. If you have the time and interest, you will need to learn how to master HTML, CSS, JavaScript and possibly Flash, while also learning graphic software such as Photoshop.
Money saver. This usually being the number one motivator for some people. If the task is successfully accomplished and the site is running with no bugs or broken links, it could save you money.
And now, the disadvantages:
Time-consuming. Gaining all of the skills the build a website takes time, as well as actually building the site. You must constantly maintain a website by keeping it up to date to create more traffic.
Unprofessional look. Studies have shown visitors are more likely to stay on a clean and attractive site. Remember, appearance does matter and less is more.
Copycat sites. There are many free templates out there, but how many have chosen that same design?
Problems working. Even the best web designer can be stumped with design. When problems arise, it can create stress trying to resolve the problem. Hiring a professional alleviates this.
If you'd like to find out more about building a website, contact Jelly Websites in Corona, CA at (951) 371-9327 or visit www.jellywebsites.com for additional information.
Jelly Websites proudly serves Corona and all surrounding areas.