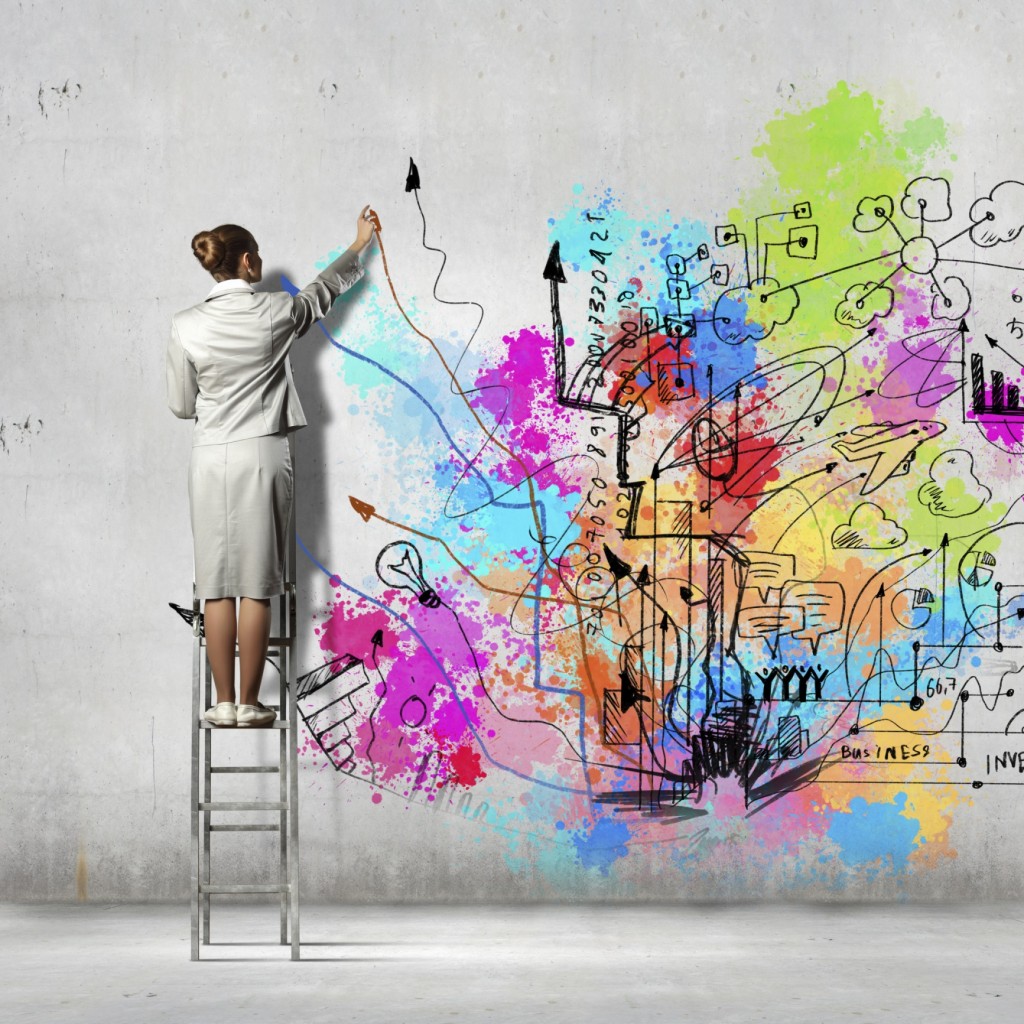 We all want our websites to stand out among our competition, we don't want our website to simply blend in with the rest. If you are ultimately following your competition you'll always be step behind in design. Fortunately, there are a few simple changes you can make to transform your entire website from drab to fab! These flowing tips can help create a stunning, memorable website:
Simple to Understand- People don't typically read websites- they quickly skim them. Make sure the content is easy to understand so that your visitors will be able to find what they're looking for in a timely manner.
Large Images- By using large images you are able to capture your visitor's attention instantly. Use full screen images with little text (ideally 2-3 words). The type of image you choose is just as important as the images resolution. Make sure it's interesting, relates to your company and is also beautiful.
Typography- Using large fonts is a growing trend that doesn't seem to be fading anytime soon. The objective of using larger font is so your visitors don't have to read as much, while still getting your message across to them. The idea is to focus on your message and but down the words to display them in a big beautiful font.
Responsive Design- Now that most searches are done mobile devices it's extremely important to make sure that your website can convert to any size screen. A responsive site adapts to the screen of any device your visitors may be using, which will make for a much for user friendly experience.
Establishing a stunning, memorable website is no easy task but with a determination and creativity you can achieve it! Don't go on being in the shadow of your competition, get a little risky with your design.
If you're ready for the website of your dreams, contact Jelly Websites in Corona, CA at 951-371-9327 or visit our website at www.jellywebsites.com for more information.
Proudly serving Corona, Riverside, Chino, Ontario, Irvine, Tustin, Yorba Linda, Fullerton, and all surrounding areas.