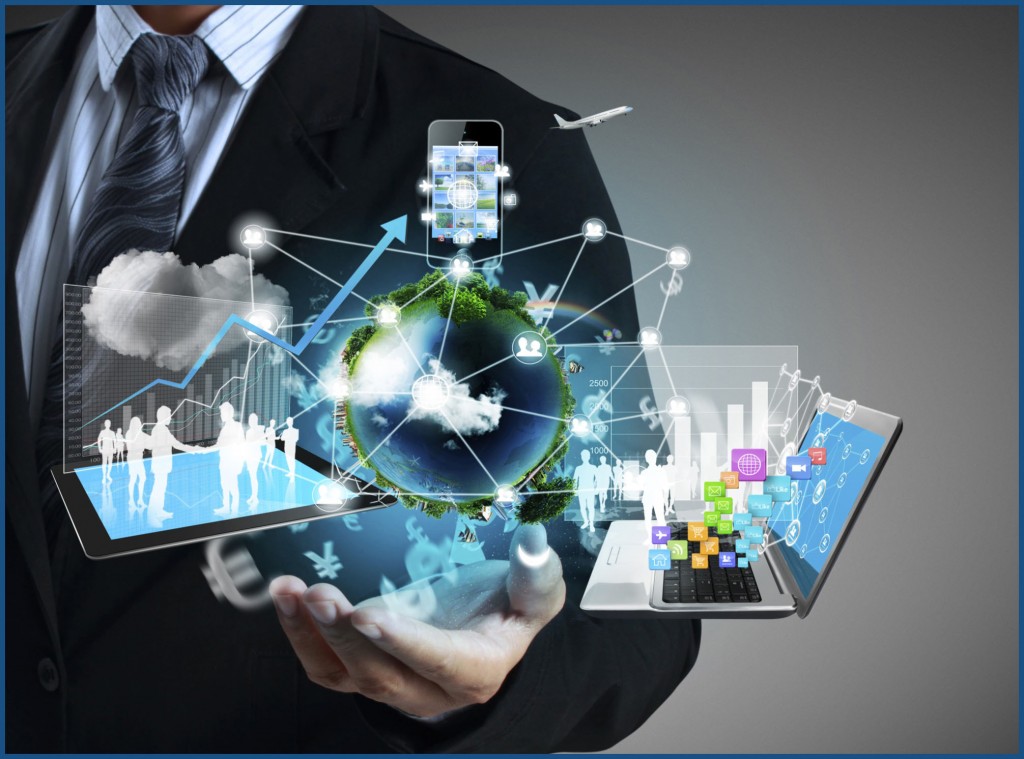 Driving traffic to your website is a vital part of your businesses overall success, as everyone turns to the digital world when seeking certain information or services. If you were to ask a business owner what they want for their company, most would probably tell that they want more customers. A great way to increase traffic and build a good customer base is through your website. There are several ways you can increase traffic on your website, some which include the following:
Social media. It is not enough to create good content and expect that people will find it, you have to be proactive. One of the best ways to increase traffic to your website is to use social media platforms to promote your content. Facebook, Twitter and Google+ are all ideal places to post your content.
Write irresistible headlines. Headlines are a very important part of your content, without a compelling headline, even the most thorough blog posts will go unread. Most people will write up to twenty headlines before choosing one that will drive the most traffic, so be sure to think carefully before publishing your content.
Make sure your site is fast. People typically hit that back button pretty quickly if your page takes longer than 30 seconds to load. If it takes your website forever to load, your bounce back is bound to be high. Make sure that your pages are properly optimized. This includes your image sizes, page structures, and the functionality of third-party plugins. The faster your website loads, the better.
Make sure your site is responsive. More people are using their smart phones to browse the internet these days, making it important that your website is mobile-friendly. If your site forces your visitors to pinch and zoom their way around your website, you're basically telling them to go elsewhere. Ensure that your website is accessible and comfortably viewable across all devices.
Get active on social media. It's not enough to just post your content on social media, you need to actively participate as well. Got a Facebook? Join in the group discussions with relevant hashtags. If your audience is leaving comments, be sure that you are engaging with them. Nothing turns off viewers more that using social media as a broadcast channel. Use social media as it's meant to be used - to interact with your followers.
As you can see there are many ways you can increase traffic to your website and the list above is only a few of the ways to do so. If you'd like to learn more about how to increase traffic to your website, contact Jelly Websites in Corona, CA at 951-371-9327 or visit www.jellywebsites.com for additional information.
Jelly Websites proudly serves Corona, Riverside, Chino, Ontario, Tustin, Yorba Linda, Fullerton and all surrounding areas.