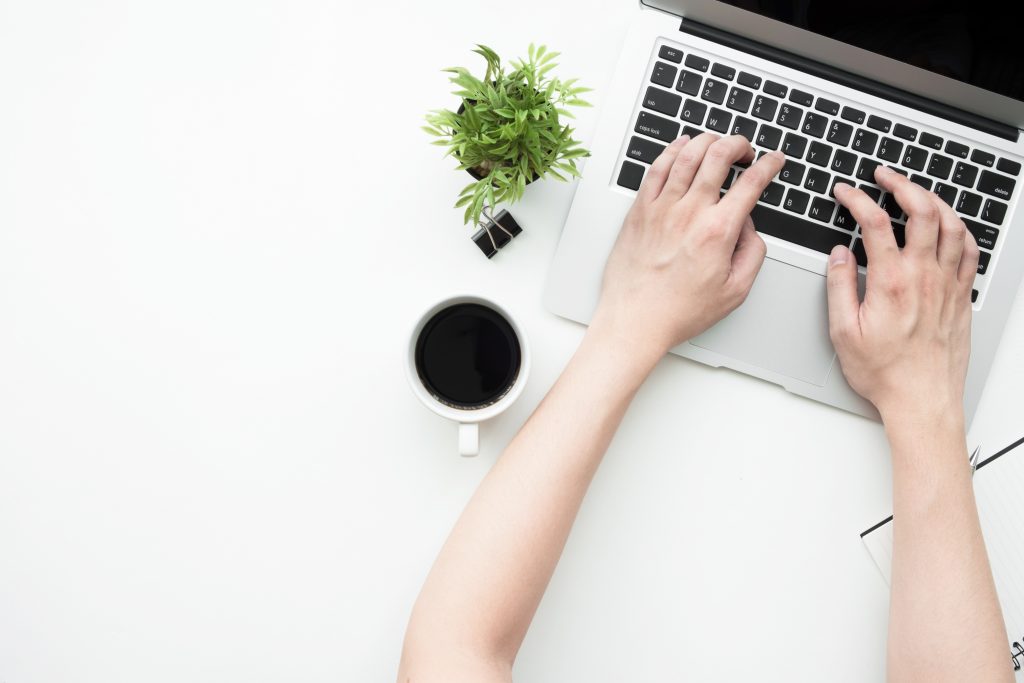 Here we are – ready to take a stab at creating your very first website. It's incredibly overwhelming, isn't it? We get it. There are good websites and there are poorly built websites – how can we be so sure that we can do this? Because we want a great looking website, one that will drive traffic to what you'd like to show to world. And there are lots of hosting sites that make it seem easy as pie. But not everything is as simple as it seems and using these sites may not be the smartest decision for your current goals. Here are some reasons why not to use these sites to build a website.
It doesn't save money. It begins with a free offer and ends with a bait-and-switch. Sure, you can set up a basic blog, but it has ads on it (that don't benefit you), you get terrible support with significant space limitations. Unless you subscribe. Third-party sites can become expensive as they try to get you to add on unnecessary features.
Third-party builder limitations. At first, you're not going to be customizing your website much, but compared to a standalone content management system (CMS), you have very limited options when it comes to web design, functionality, file access, and customization.
Template platforms aren't any easier to work with. The final reason that people are drawn to these website template platforms is that they promise beginner ease. But if you know what you're doing, you can set up a WordPress business website in 5 minutes. And each time you do it, you'll learn more and get better (and faster) at it.
If you'd like to find out more about building a website, contact Jelly Websites in Corona, CA at (951) 371-9327 or visit www.jellywebsites.com for additional information.
Jelly Websites proudly serves Prescott, AZ and all surrounding areas.