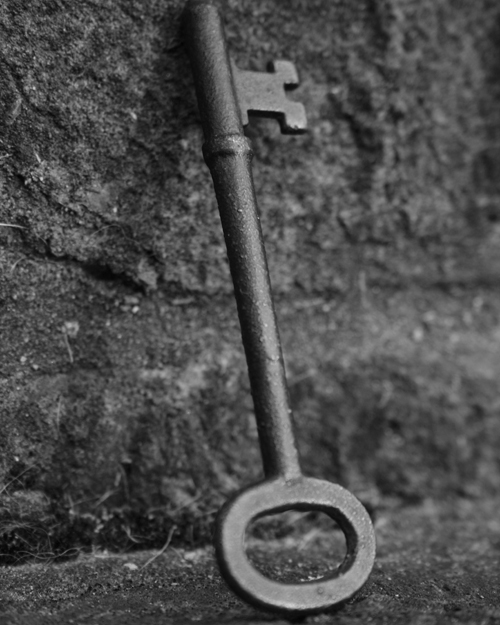 A blog is a great way to let the world know your views on whatever it is that you decide to write about. But for some, it may become a daunting task. What should I write about? Or, better yet, what should I write about now? Yes, it's fun to take to paper and convey a thought you've had but to have a successful blog, it should be updated with content on a consistent basis if you hope to gain some traction on the internet. So, for those of you in a bit of a slump, here are some tips to finding inspiration:
Your community. Many of us choose to rely on our day-to-day conversations as fodder for our blogs. If you are writing about your business, writing about questions or concerns your customers have presented to you is a great way to not only help others that are looking for an answer, but also present yourself as an expert on the topic.
Mistakes made. Lessons are always learned when stumbling through this life. And it is these lessons that make us smarter. Imparting lessons that you've learned will make your readers feel less embarrassed if they know someone else has done the exact same thing before. Each one, teach one.
Life experiences. Let's face it – no one wants to be bored and no one wants to be lectured. So, having an entertaining way of tying in life experiences into blogs is a great way to show someone something without pointing at it and making it a focal point. Sometimes the best teachers are those that aren't trying.
If you'd like to find out more about writing a blog, contact Jelly Websites in Corona, CA at (951) 371-9327 or visit www.jellywebsites.com for additional information.
Jelly Websites proudly serves Prescott, AZ and all surrounding areas.