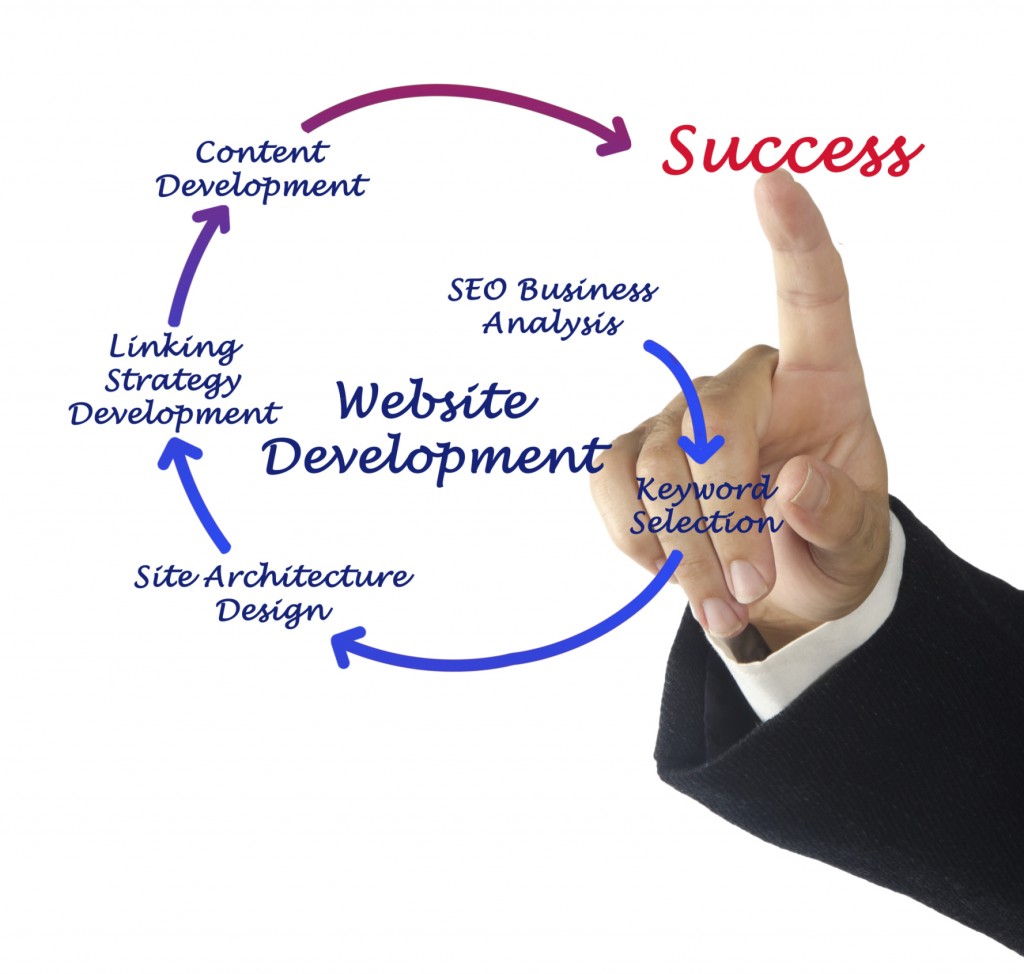 When we are looking to increase business, we create a website. When we want to increase traffic to that website, we improve the site's design. Because if we blend in, our business won't stand out. Here are a few simple changes you can make to transform your entire website and bring in more business:
Simple to understand. People don't typically read through entire websites – it's get in, find what you are looking for and get out. Make sure the content is easy to understand so that your visitors will be able to find what they're looking for in a timely manner, so they don't go looking elsewhere.
Large images. By using large images, you are able to capture your visitor's attention instantly. Use full screen images with little text (ideally 2-3 words) and make sure the images are interesting, relates to your company and is also beautiful.
Typography. The objective of using larger font is so your visitors don't have to read as much, while still getting your message across to them. Focus on your message and display them in a big, beautiful font.
Responsive design. Now that most searches are done mobile devices it's extremely important to make sure that your website can convert to any size screen. A responsive site adapts to the screen of any device your visitors may be using, which will make for a much for user-friendly experience.
Establishing a stunning, memorable website is no easy task, but with a little focus creativity it can be done. Don't go on being in the shadow of your competition, get a little risky with your design.
For more information contact Jelly Websites at 951-371-9327 or visit our website at www.jellywebsites.com.