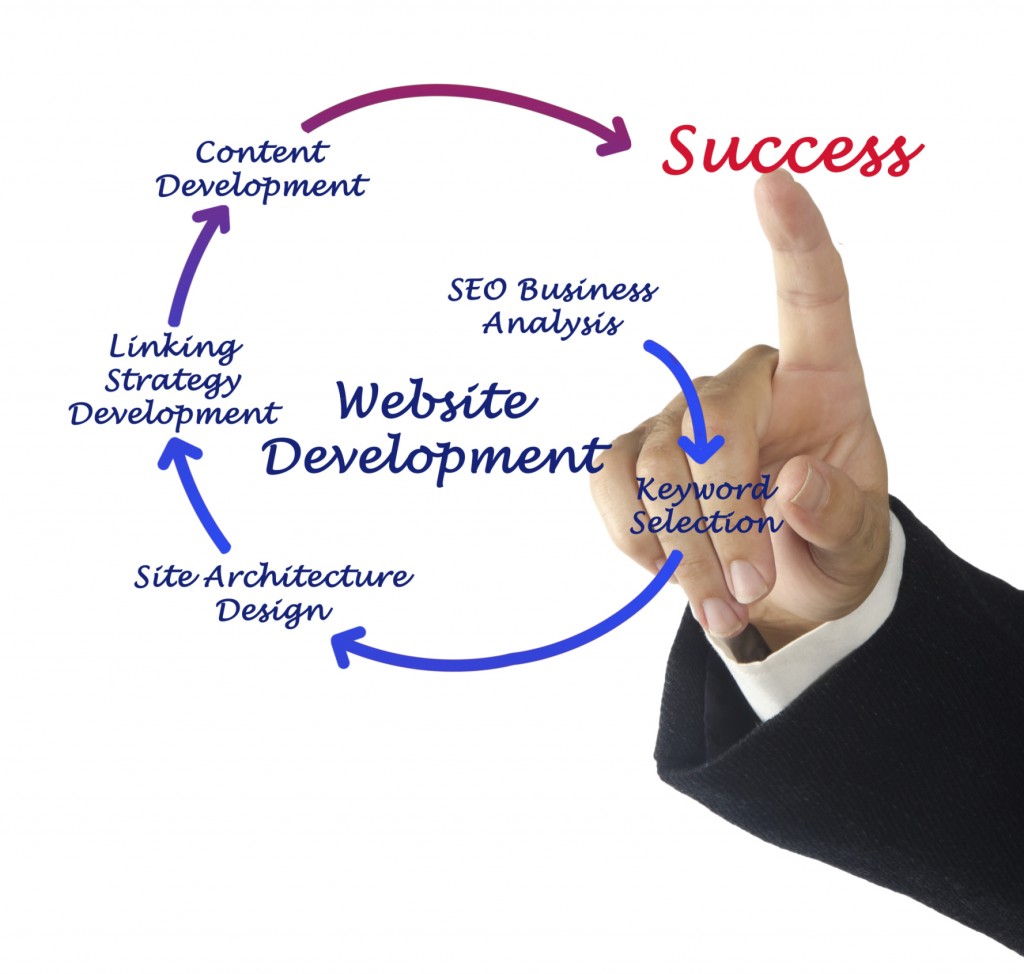 When starting a business, it is important to get the word out in order to build clientele. One of these ways is to build a website. Not only is this a necessary part of doing business today, but with the pandemic, many people are relying on the internet to keep some type of normalcy in this changing world. Commonly, many business owners don't believe they need or can afford to have a website, but the opposite is true. Investing in a website is important if you would like to continue to grow your business. Here are the top three reasons:
Increasing credibility. Search engines are the go-to websites when searching for products or services. Without one, potential customers will most likely go to your competition that does have a website. If you currently have a website that's not up to date or functioning correctly, having it redesigned will provide you company with a more professional image that will draw in potential customers.
Saving marketing money. While many small business owners may think that they can't afford a professional website, however they can't afford not to either. Many companies have seen increase in business when they obtain a website of their own. In many cases, a website can cost anywhere from $20 – $100 per month.
Staying informed. You're website is essentially your online brochure or catalog. Websites are much easier and faster way for potential customers to get updated information about products and services. This makes it a very effective way of letting your potential customers know about the arrival of new products or services, upcoming events, special promotions and much more.
If you'd like to find out more about building a website, contact Jelly Websites in Corona, CA at (951) 371-9327 or visit www.jellywebsites.com for additional information.
Jelly Websites proudly serves Prescott, AZ and all surrounding areas.