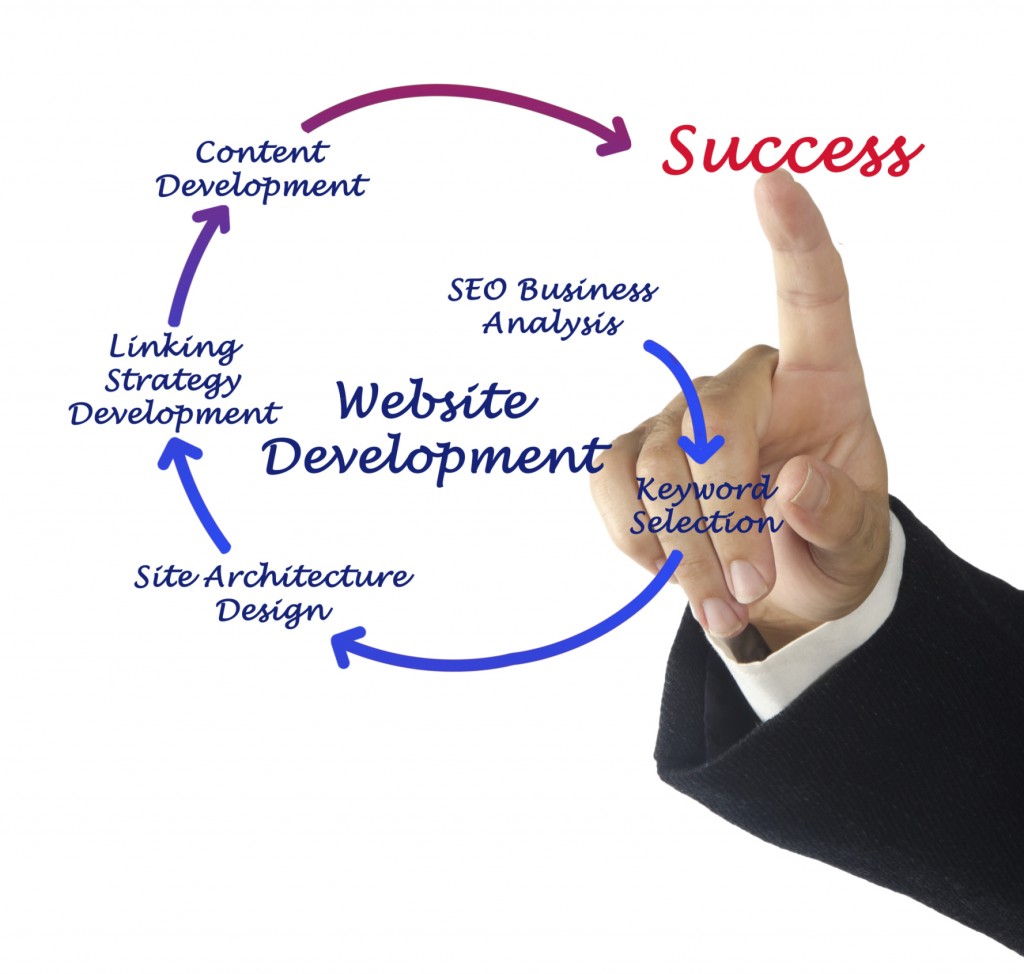 Bad web design advice is everywhere. We hear it practically every day in our line of work from clients who just want the best for their business. Which are you a culprit of? Take a look at the more common mistakes:
Desktop design. Now that roughly half of all website traffic comes from users on mobile devices, having a responsive website is an absolute must.
Calls to action above the fold. A case study found that pages with calls to action lower on the page perform 304% better than pages with a call to action above the fold.
Cluttered forms. Instead of overwhelming your users with long forms asking for several pieces of their background, history, and contact information, stick to the key info that you need to get in touch.
Broken links. Removing broken links from your site is an extremely easy and effective way to improve user experience, keep users on your site, and even improve your search engine rankings.
Pared-down mobile websites. Instead of eliminating important features, prioritize which ones your mobile users need most and place those higher on your mobile page.
Pop-ups. Pop-ups, autoplay content, and other interrupting elements frustrate and annoy your website visitors. Instead, entice your users to opt into your content.
The competitors. When you mimic designs and content that you see on your competitors' websites, you don't set yourself above the competition.
Too much copy. Use things like headings, images, and bulleted/numbered lists to break up that content while using shorter paragraphs to embrace white space.
Press releases vs. blog posts. If your blog is filled with press releases, there's a good chance that users won't want to read them. If there's a certain point you want to get across, a blog post is best.
If you'd like to find out more about building a website, contact Jelly Websites in Corona, CA at (951) 371-9327 or visit www.jellywebsites.com for additional information.
Jelly Websites proudly serves Prescott, AZ and all surrounding areas.