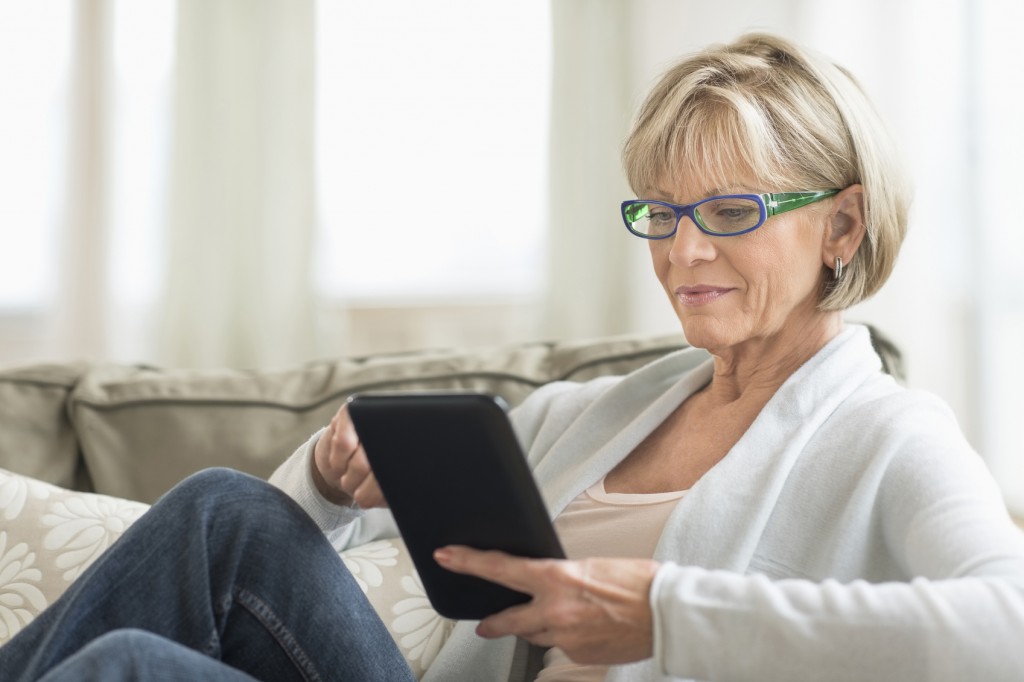 Now that you are ready to build a website for your business, it is important to remember there are certain things you need to do in order to start to gain traffic to it. After all, the goal is to become successful, and it takes more than a basic website. Incorporating the following tips will be sure to drive traffic to your site and success to your business:
Search engine optimization. Most web traffic comes from search engines, so your website must be optimized with certain keywords in order to make it on the top of search engines. Keep these words on par with your target audience, this way you can be found easily when they search.
Social media. Everywhere you look, you find a Facebook link or an Instagram page to follow. Yes, if you plan on expanding your customer base, you need to create social media accounts so your customers can find you. If people enjoy your content on social media, they will be likely to share, instantly expanding your customer base with a single post.
Keep it clean. When designing your website, it is important to remember that less is more. Putting too many fancy fonts or graphics are likely going to dissuade your customer's from staying on your page. Keep things simple and easy to navigate.
Blogging. An easy way to create fresh content for your website is to have a blog. The content you add in a blog is also very useful for SEO, a search engine will see this content and use it in search engine results. Make them about various aspects of your business so your customers will continue to come back for advice and tips.
If you'd like to improve your website's traffic, contact Jelly Websites in Corona, CA at (951) 371-9327 or visit www.jellywebsites.com for additional information.
Jelly Websites proudly serves Corona and all surrounding areas.