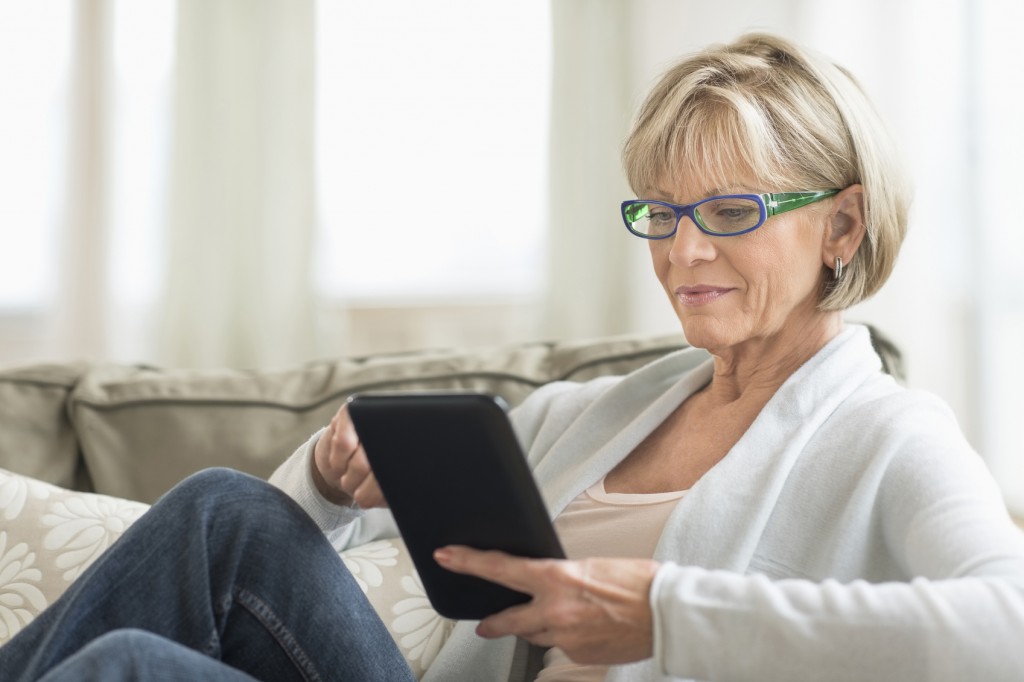 Infinite scrolling has become an increasingly popular trend in web design. The design of infinite scrolling is as simple as it sounds, it displays your content and allows your viewers to keep scrolling without having to stop. Think social media sites; there is no need to click on a thing – you just keep scrolling. But is this something that can work with a website like yours? Let's take a look at the pros and cons before you decide. First, the pros…
Great for touch screen devices. Today most mobile devices and tablets are made with touch technology and it's can be difficult to tap those tiny page links.
Great for visuals. Displaying high quality images and image content is done by implementing infinite scrolling into your web design.
Quick and simple browsing. Infinite pages are typically faster than regular webpages because it alleviates the need to constantly load new pages.
Keeps users engaged and curious. Infinite scrolling tends to trigger automatic responses based on curiosity and ease which keeps the users engaged while waiting for new content to load.
And now, the cons…
Navigation problems. It can be quite difficult to understand where you are on the webpage at a certain point.
No skipping. Skipping thru pages to find something is difficult with only scrolling to navigate.
Footer problem. Trying to find things typically located at the bottom of the page, like contact information, is impossible with an infinite scrolling page when a link is easier to access.
Overwhelming content. It's great to have a lot of quality information on your website. But when there's infinite content loading every second users may start to feel overwhelmed.
If you'd like to customize your website, contact Jelly Websites in Corona, CA at (951) 371-9327 or visit www.jellywebsites.com for additional information.
Jelly Websites proudly serves Corona and all surrounding areas.