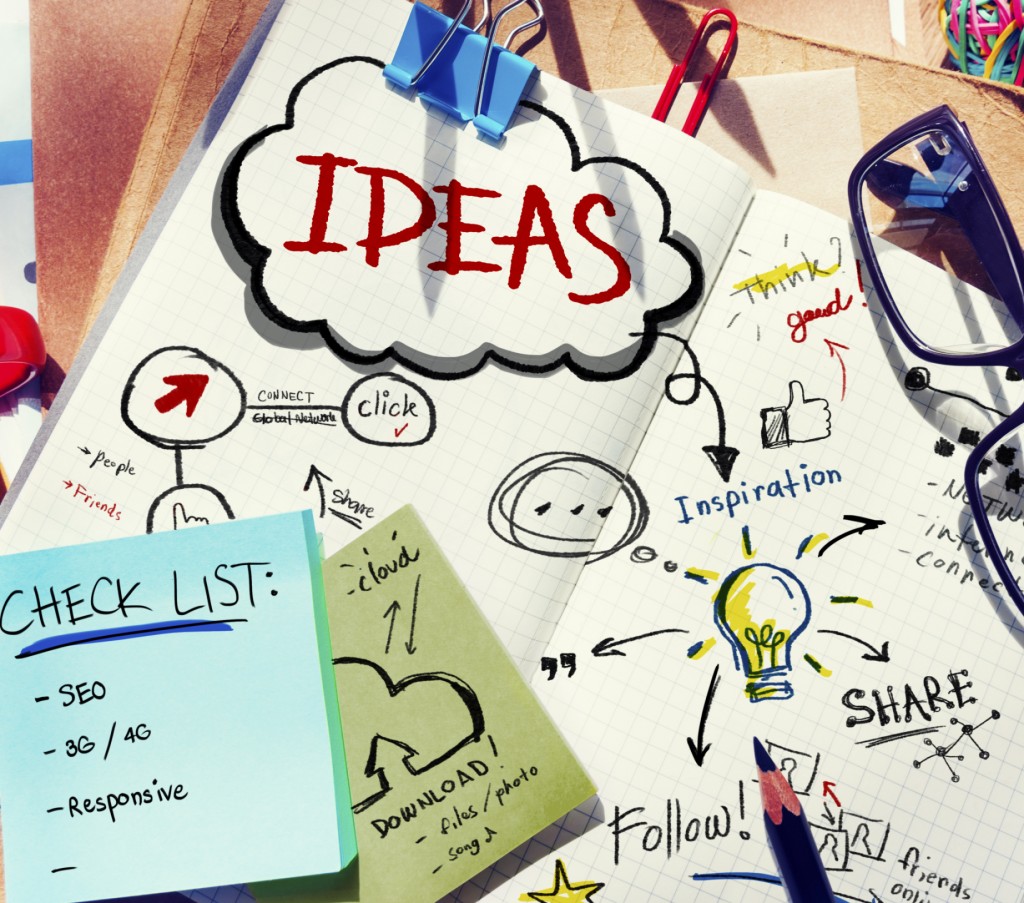 Unlike wine, websites don't age gracefully over time. In fact, if you haven't updated your website in a few years, it may be time for you to consider updating your website for the sake of your business. The world of website design is constantly evolving and if you want your business to stay relevant, you best keep up with the latest web design trends.
Like any business owner with a website, you know how aggravating it can be to keep your website up to date. You want your website to be used to generate new customers, as well as to help your existing ones. If your website isn't generating traffic at all, it may be because it's time for you to improve your website. The following includes a few tips that will be useful to improve your overall website:
Be mobile-friendly. Several people use smart phones or tablets to browse the internet, so your site must be "mobile friendly". For a website to be "mobile friendly", it should be able to optimize to smartphones and tablets. Whether you have a responsive website or a separate mobile site, you never want your visitors to have to zoom in and out to read the content or navigate your website. Keep in mind that your font style and size should be easy to read. In addition, all of the buttons must be big enough to click without having to zoom in. When websites are up to date and "mobile friendly" visitors tend to spend more time on the site.
First impressions count. Keep in mind that your homepage is essentially the face of your company to online world, the first thing a visitor usually lands on and you want to make a positive impression. According to research, it only takes eight seconds for a visitor to make a judgement, so your homepage must be attractive, provide useful information, and of course, include eye-pleasing graphics. (Don't use any cheesy stock photos.) Another key to improving your website is to make sure that you use compelling headlines with keyword-related content. Remember visitors aren't the only ones on your website; search engines crawl your website as well.
Great Call-To-Action. It's smart to place a Call-to-Action on every page. You want potential customers to come across these. You can place a "Schedule Appointment", "Sign Up For Emails" or "Follow Us" icons in prominent places on your homepage and throughout your website to gain customers. Say an interested visitor is reading about your company's services or products and right below there's a "Schedule Appointment" or "Sign Up For Emails" button for them to click. This gives you more opportunities to gain customers.
Include personality. It's far more important for your visitors to read what other customers have to say about your products or services, rather than speaking for yourself. Several people go looking for reviews before calling to schedule any kind of appointment or purchasing a product. This makes it very important to incorporate testimonials into your website. A testimonial should be visible on your homepage and should link to another page with all your testimonials listed there. When it comes you the "About Us" section on your website, explain who you are as a person, not just as professional. Add personal touches, like your hobbies outside work, how many children or pets you have or where you graduated from.
If you're interested in improving your website, contact Jelly Websites in Corona, CA at 951-371-9327 to schedule a free consultation today. Or visit www.jellywebsites.com for additional information.
Proudly serving Corona, Riverside, Chino, Ontario, Anaheim, Irvine, Tustin, Yorba Linda, Fullerton and all surrounding areas.