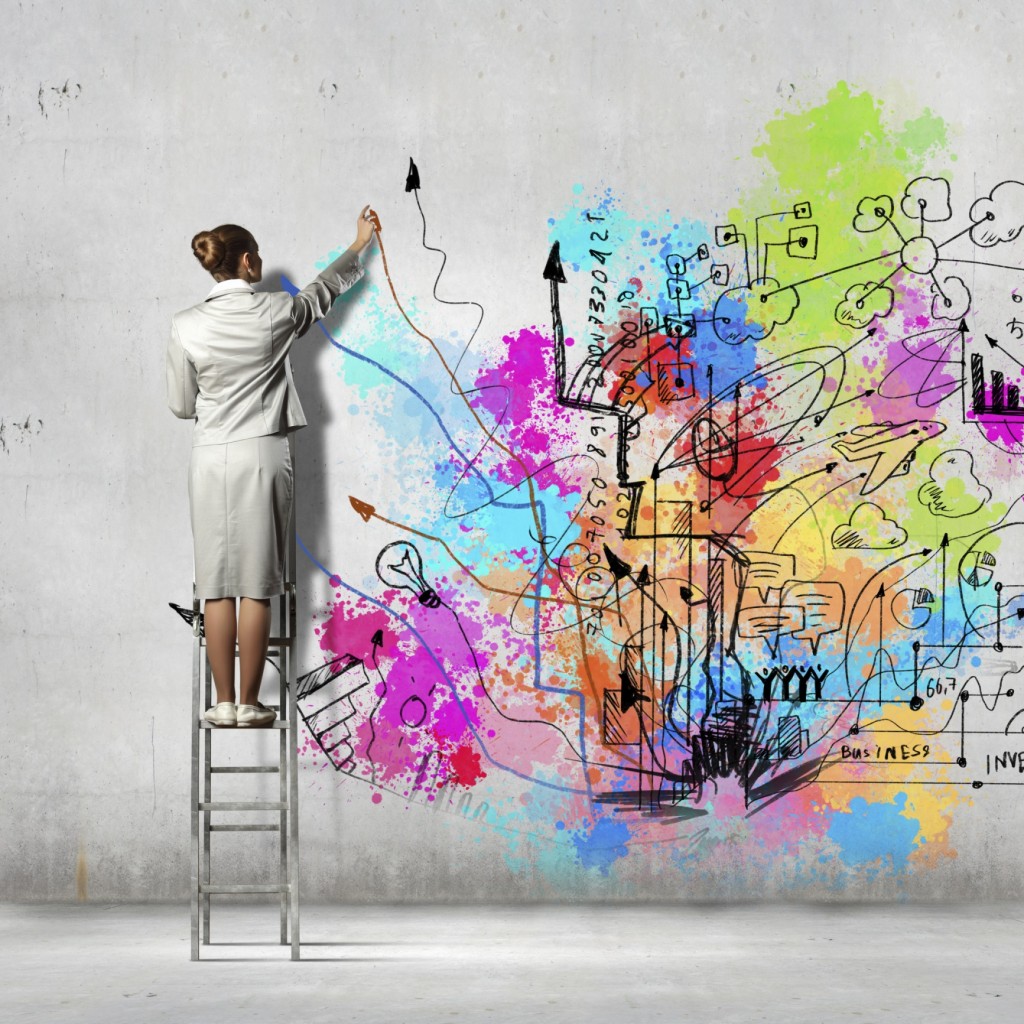 Despite everything that web designers know, several of them are still making the same terrible design mistakes. And I'm not talking about a misspelled word in your content, I'm talking about being able to see this design mistake right when entering the website. While there's no way for you to go back in time, you can make corrections so your design flawlessly moves forward. The following is a list I've complied of the five most common web design mistakes:
No Color or Typography Palette. Designers often think that they can get away with colors that "seem to match" or fonts that are "close". Web design projects are just like any other when it comes to styles and branding, making consistent color and typography palettes extremely critical. Be sure that you have a great set of colors and type choices that contribute to a simple and professional-looking design.
Complicated Navigation. Don't get to creative or go over the top when creating your navigation. It's always best to think of your visitors beforehand. Having a simple and modernized navigation is a crucial design element to any website.
No Contact Information. This a very big problem, though it is rare, there are several websites that don't have an email or contact form. Don't make you visitor have to look somewhere other than you website for contact information. If you do have contact information on your website, make sure that it's easy to find and access. You can try putting your contact information in the websites footer, header or even both the footer and header.
Not Mobile-Friendly at All. When you're designing a website you must think of content in terms of mobile. Think about considering a "mobile-first" approach during the planning, copywriting, design, review, and testing. Do this all the way to the release and revisions to ensure your site is mobile-friendly. If you site isn't mobile friendly, I assure you that you are going to lose business. Be sure your website adapts to any size screen. It results to a bad first impression when visitors have to pinch and pull to enlarge text and imagery.
Entire Flash Website. I may have mentioned that going back in time is impossible, however it turns out that it is: An all-flash website takes us back to 2006! But on a serious note, there a huge impact on the number of visitors who can access your all-flash website. Flash isn't compatible with iOS, meaning anyone with an iPhone or iPad will not be able to view your website, which kills your mobile reach.
The website mistakes above and more happen when you don't think of your users enough during the design process. Your website is the first impression for your business, so be sure to take the time to invest time into its quality.
If you'd like to improve your websites online appearance, contact Jelly Websites in Corona, CA at 951-371-9327 or visit www.jellywebsites.com for additional information regarding web design.
Jelly Websites proudly serves Corona, Riverside, Chino, Ontario, Tustin, Yorba Linda, Fullerton and all surrounding areas.