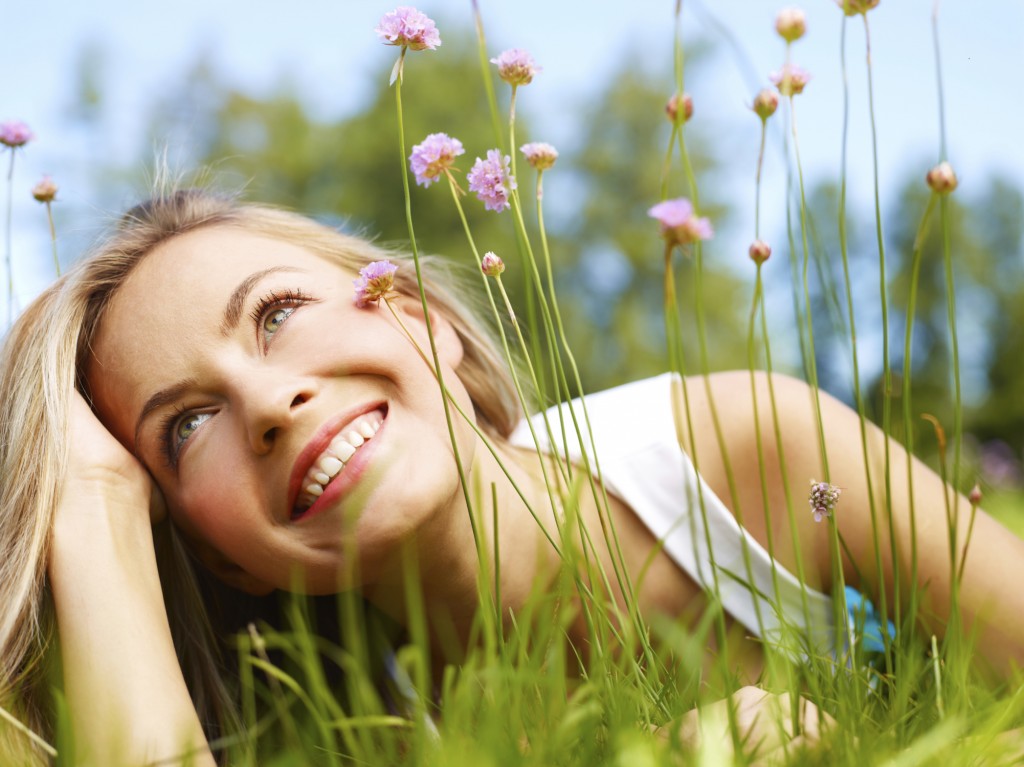 We all hit creative blocks once in a while, its completely normal. Even the most creative people hit a stand still now and then. And as agitating as creative blocks are, they are unfortunately a part of the creative process. When you find yourself hitting a creative block, rather than taking a break assuming a spark a brilliance will appear out of thin air, try rebooting your creative thinking. The following tips are here to help get those creative juices of yours flowing again:
Seek Input- When you feel stuck with your design or a certain idea, try asking for others their opinions. Even if you don't use your friends or coworkers suggestions, it may spark a new way of thinking, helping you look at your work from a different perspective.
Exercise or Take a Walk- There have been studies that have shown that regular exercise enhances creativity. If you're not fond of exercising, even the act of taking a walk can help boost creativity. No matter what sort of exercise you choose it allows for you to access fresh ideas from your subconscious.
Write or Sketch by Hand- Hitting a creative block doesn't mean you've stopped being creative. Your mind is constantly running, from the moment you wake up, to the moment you fall asleep. It's just a matter of capturing that great idea. Try keeping a journal on you at all times and write or sketch whatever is on your mind.
Listen to Music- It's been proven that music helps boost creativity. No, and not only Mozart. You must listen to music you like, it will put you in what is called "mind-wandering mode". Mind-wondering is an excellent way of capturing new ideas. Matching music to your mood at the moment is key.
Rearrange Your Workspace- If your office or workspace is not helpful to your creativity, it may be time to rearrange your surroundings so they stimulate and motivate you to be more productive. Changing up your workspace could be as simple as decorating with new photos, artwork, plants or even favorite quotes. Add anything that inspires you.
Remember we all hit creative blocks, but that doesn't mean our creativity has ceased to exist. It just means that's we need to take step back and take a look at our work from a different perspective to ignite fresh ideas. Don't be afraid to try new things to help refresh your creative visions.
For information regarding web design, contact Jelly Websites in Corona, CA at 951-371-9327 or visit our website at www.jellywebsites.com to learn more about our services.
Proudly serving Corona, Riverside, Chino, Ontario, Anaheim, Irvine, Tustin, Yorba Linda, Fullerton and all surrounding areas.