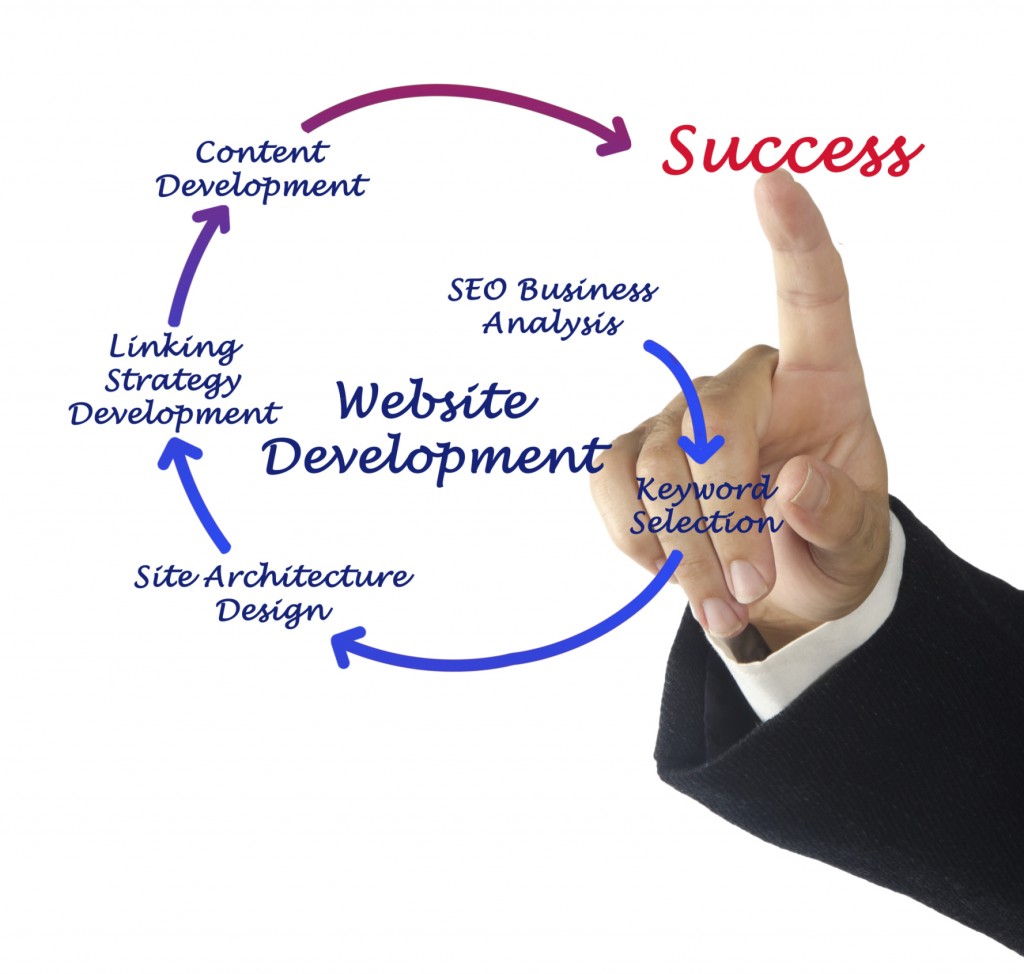 We all want to have a successful business, but it isn't easy. It takes a lot of hard work and dedication to get your name out there enough to build a well-rounded client base. Word of mouth is the best form of advertisement, but in the day and age of the internet, we also need to have a website that not only conveys your services but can also bring customers back. Social media is a great way to improve traffic driven to your site, but if your website isn't well made, possible customers may not trust your work. This is why it is important to take the time and invest into a great website design.
Without a high-quality website that attracts visitors and provides you with a way to capture information, you are not using the Internet's power to its full potential. The information below can provide you with an idea of why a good website is so important for your businesses' bottom line.
The first benefit that a business website can provide you with is it enables you to have access to customers that you otherwise might not have contact with. By enlisting the help of an internet marketing service company, you can create a highly effective direct response website that enables you to reach out to internet traffic.
Here are some stats: By adding an opt-in form to a quality website, you can increase your earning potential each year by at least 20%. An opt-in form provides a means of capturing visitors' contact information. This is very valuable as it will allow you to send current and potential customers information about promotions, important updates, and special sales events throughout the year.
If you'd like to improve your website's traffic, contact Jelly Websites in Corona, CA at (951) 371-9327 or visit www.jellywebsites.com for additional information.
Jelly Websites proudly serves Corona and all surrounding areas.