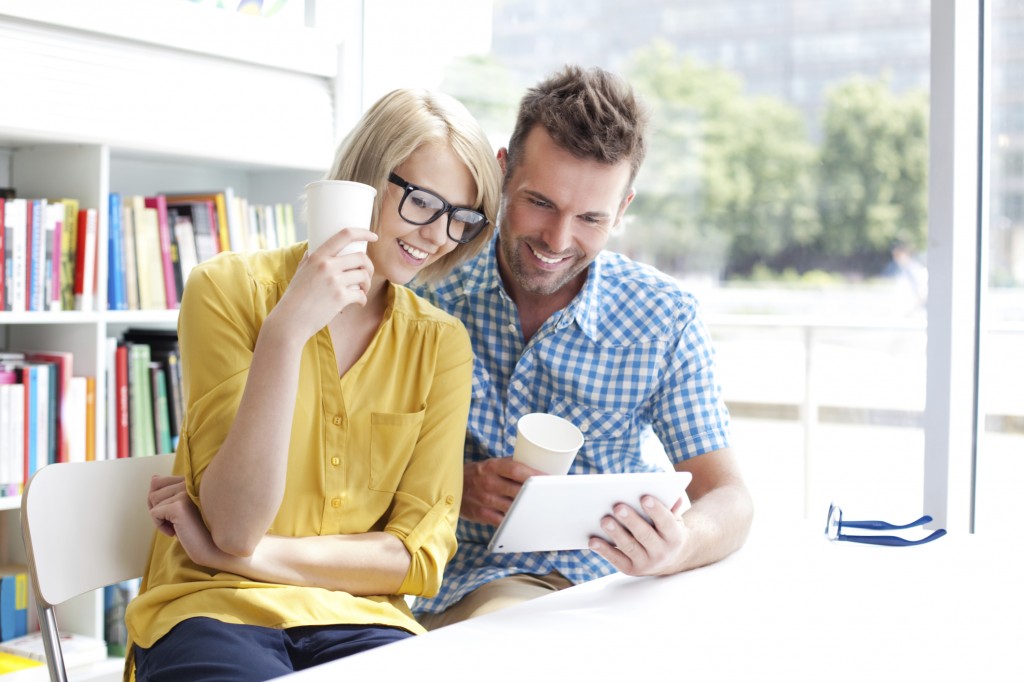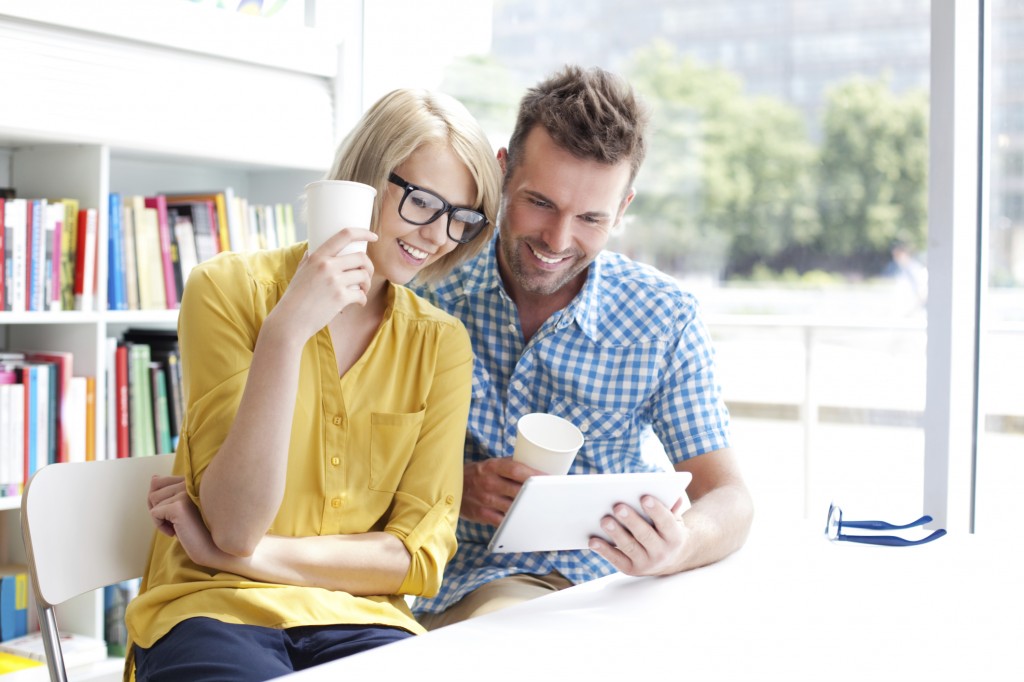 When you launch a website, the hope is that you will have tons of new visitors checking out your business. And now the riches are pouring into your bank account! Unfortunately, this may not be your case. If your website is lacking traffic, you are probably missing some major steps in order to drive traffic towards you. Here is a quick list:
Search engine optimization. Are you taking advantage of SEO? Most web traffic comes from search engines, so you should be taking advantage of certain keywords to make it on the top of search engines. What keywords will your target audience need to use in order to find you?
Social media. Because social media is a necessity to everyday life, utilizing all of the various platforms will ensure that your customer base will be able to find you easily. For instance, having a Facebook "Like" or "Share" button on your webpage allows for your visitors follow or share your business without having to navigate away from the site.
Clean look. Oversaturated or content-filled websites are not only confusing to navigate but overwhelming to the average visitor, likely causing them to leave your site. Keep your webpage to be easy to navigate, and less cluttered in order to keep your audience's attention.
Blogging. Having a blog for your website is the perfect and easy way to continually add new content without disrupting or displacing others. The content you add in a blog is also very useful for SEO, a search engine will see this content and use it in search engine results. Blogs are also great for your visitors, so encourage them to visit often with interesting tidbits they'll find useful.
If you'd like to improve your website's online appearance, contact Jelly Websites in Corona, CA at 951-371-9327 or visit www.jellywebsites.com for additional information.
Jelly Websites proudly serves Corona and all surrounding areas.