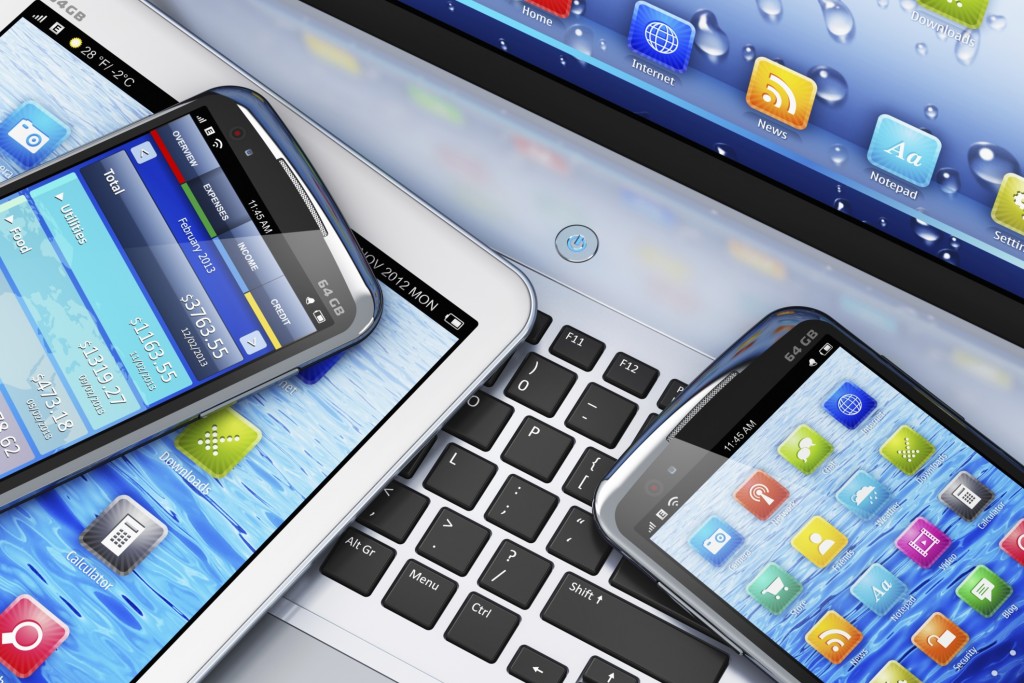 Single page websites have become increasingly popular over the years and for good reason, they work. A single page website is built with all off the necessary content on one page and can be built for multiple purposes. Those typically include product promotion, portfolios, announcements and others that don't require much content. Single page websites allow for so many benefits, listed below are just a few:
User Friendly Experience- Visitors will be sure to have a seamless experience, as there are no pages to navigate. They will also have easy access to information they are seeking right away and will have no trouble finding it.
Simple Navigation- Navigation on a single page website is easy as 1, 2, 3. Since there is only the one page, your visitors can't get lost. Your visitor will only be a click or a few scrolls away from the information they are seeking.
Focus on Quality- With a single page website you are able to focus on the overall quality and not quantity. Since there is only one page you able to put all of your creative work into one page. A good quality website will produce better results.
Easily Informed- Another benefit of a single page website is that the amount of available space makes it easy to get you your point across or to convey information.
Google Ranking- With a single page site you will having a better chance of ranking higher on google because there is just the single page. This can ultimately lead to more traffic since the ranking applies to the whole site.
If you're interested in obtaining more information regarding single page websites, call Jelly Websites in Corona, CA at 951-371-9327 or visit our website at www.jellywebsites.com to view our portfolio.
Proudly serving Corona, riverside, Chino, Ontario, Irvine, Tustin, Yorba Linda, Fullerton and all surrounding areas.