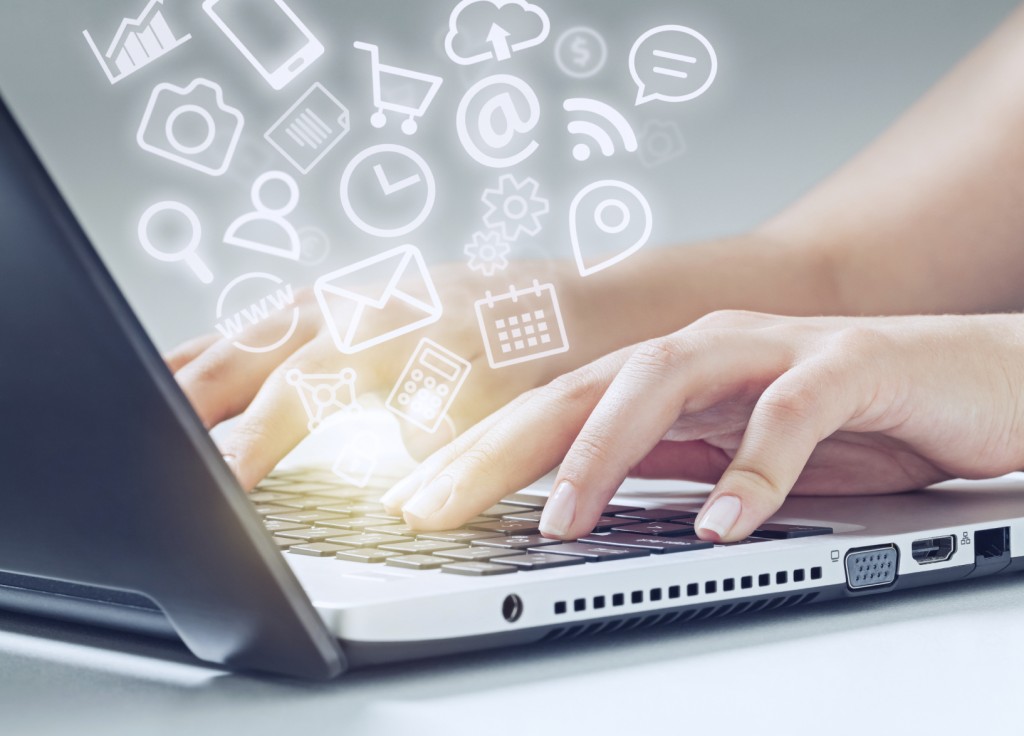 Creating a website can be a daunting task. There are just so many factors and terms that go into a website, it can become overwhelming. And instead of overwhelming you with a long cumbersome blog about every single piece, let's focus on a single aspect that is very important to any marketing strategy – landing pages.
Some may think that a landing page is a homepage, but it isn't. Your homepage is the beginning of your business, where you can introduce yourself and your services, a landing page is a diversion that will lead to potential sales bypassing the introduction completely. Here are some reasons why utilizing these pages is important:
Conversions. The entire point of having a website is to convert folks into sales. Landing pages direct visitors to the exact content you are focusing on, making it easier for them to want to buy.
Lead generation. Chances are, your homepage has a lot of content as you explain your services. Landing pages give a visitor direct contact with certain areas, making it easier to not only gather leads for further marketing purposes, but can collect demographic data to focus on in the future.
SEO value. Visitors aren't exact apt to flip through page after page of content on a site. Having more simplistic, direct landing pages will make your ranking on search engines skyrocket.
Give offers a home. One of the best ways to create a successful business is to incentivize your clientele to use your services or buy your products. The problem is, finding a spot on your already busy website to advertise these offers. Landing pages are a direct line to said incentives.
For more information contact Jelly Websites at 951-371-9327 or visit our website at www.jellywebsites.com.