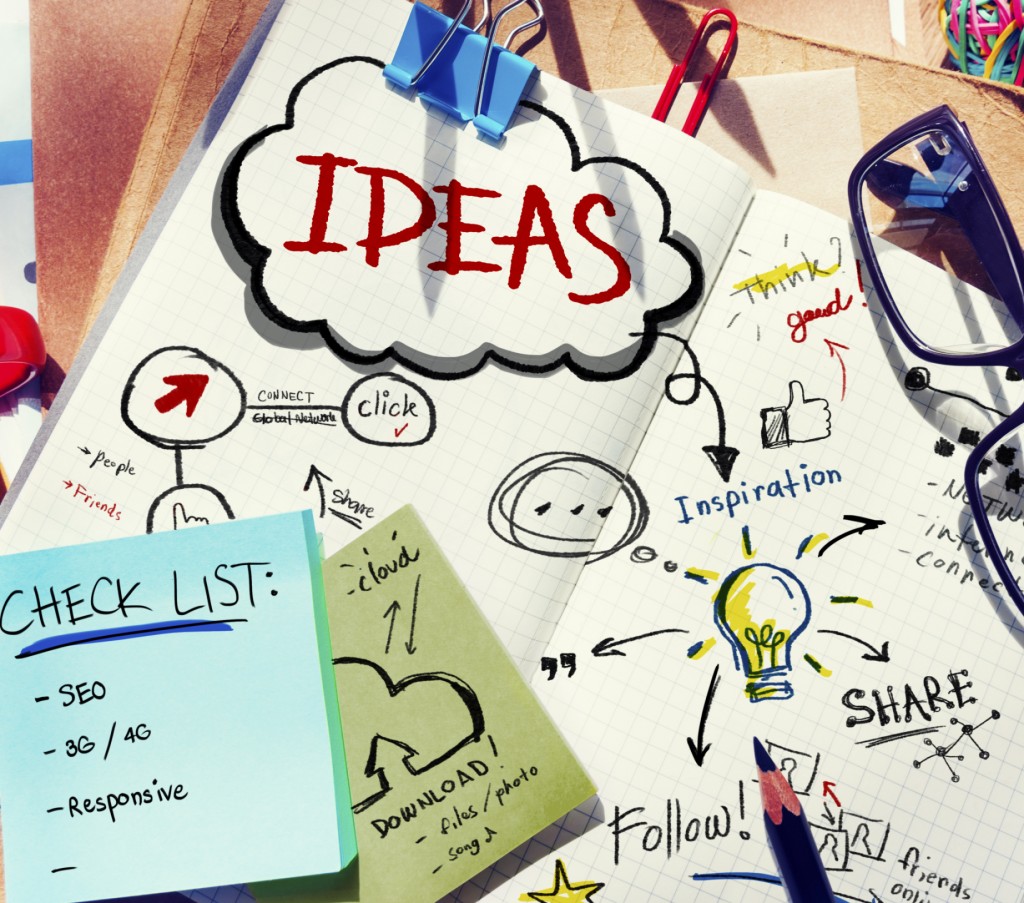 It takes more than an extravagant web design to make your website a success. You must also take usability into consideration, as your site is built for your visitors and not yourself. Even some of the most experienced designers make some of these common mistakes, but learning from your mistakes is vital to your long-term success. The following includes 7 of the most common mistakes web developers and web designer's make:
No Consistency- When it comes to designing multiple pages for a website, it's best to keep it simple. For example, visitors expect to see the same colors, fonts, logos, and navigation tabs on every page of a website. If your page design is inconsistent you visitor may become confused and wonder if their on the same website.
Confusing Navigation- I'm sure we've all had the experience of clicking onto a webpage and being immediately confused by the layout and navigation. Your visitors want to explore your website at ease, and when your websites navigation is too discreet or completely hidden visitors are likely to get frustrated. It's best to remember the three-click rule; all of your important content should be accessible within no more than three clicks from your homepage.
Irrelevant/Outdated Content- Think less is more when it comes to your websites content. Making sure your websites content is up to date should be a part of your regular website maintenance. When you leave outdated content on your website it looks unprofessional. Say your last blog was posted in 2011, this may make visitors think your site has been abandoned and therefore they won't return.
Poor Readability and Legibility- Visitors come to your website in search of information, so making sure they can read it is extremely vital. Make sure to use easy to read color schemes because using the wrong color combination can make reading more difficult for your visitors. Also, limit yourself to no more than three different fonts and font sizes.
Non-Responsive Design- In this day and age most web browsing is done on mobile devices, yet some web designers still don't take this into consideration when designing websites. Your website should be mobile friendly to enhance its usability. Visitors don't want to have to zoom in on their mobile devices just to make out the content on your website.
When it comes to web design and its usability, it's best to think from your visitor's point of view. So make sure to steer clear of the common web design mistakes mentioned above. For more information regarding web design, contact Jelly Websites in Corona, CA at 951-371-9327 or visit our website at www.jellywebsites.com.
Proudly serving Corona, Riverside, Chino, Ontario, Anaheim, Irvine, Tustin, Yorba Linda, Fullerton and all surrounding areas.