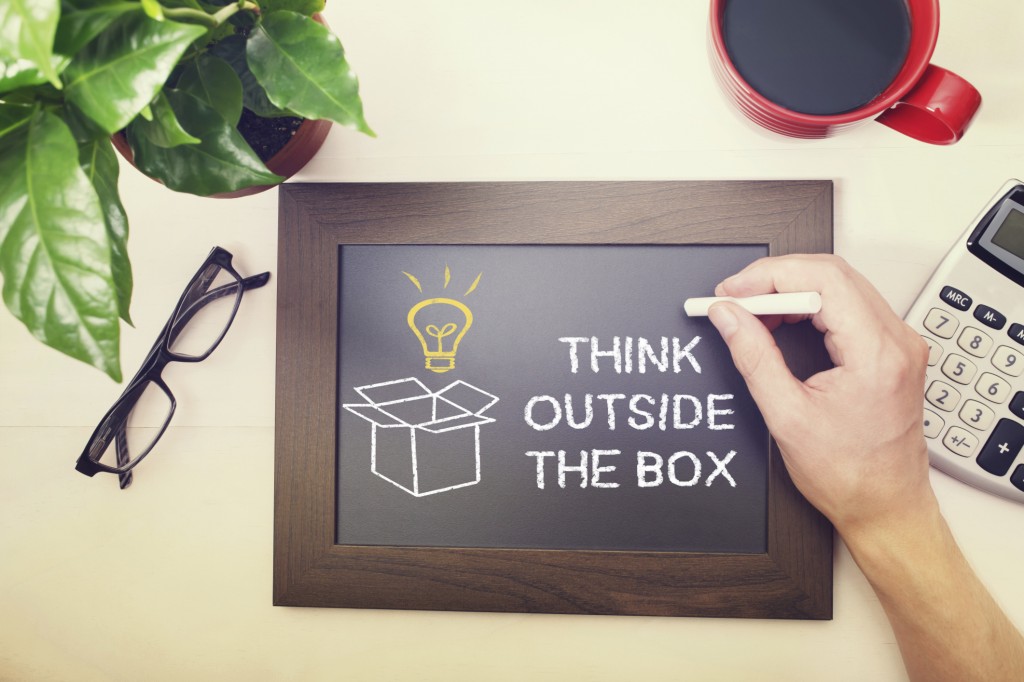 Many people seem to judge a book by its cover, and it's no different when visiting your website's homepage. Keep in mind that your homepage is essentially the face of your company, and it's typically the first page a visitor lands on. There are several aspects that make an interesting homepage, and it typically all comes down to the basics. If you want to make sure that you have an enticing homepage, take a look at the following web tips:
Provide clear answers. When a visitor lands on your website, it's generally because they're seeking something of interest or because they're looking for some sort of service. A great website homepage should provide clears answers like, who you are, what you do, and what you can do for the visitor. This assures your visitor that they know they're in the correct place. Most people often scan a page for bulleted items and/or call-to-actions.
Provide a Call-to-Action. If you want to encourage visitors to "dig a little deeper" into your website, you must incorporate a Call-to-Action, also commonly called a CTA. Your Call-to-Action should lead visitors to take the next logical step. For example; "Learn More," "Free Trial," or "Buy Now" are great calls to actions you can provide. Your website may need a secondary Call-to-Action or a different placements.
Provide a clean design. You may think you have the best web design out there with all flashy photos and music, but in reality this is most likely slowing your website down, while also distracting your visitors from obtaining the information they were searching for in the first place. Be sure to effectively utilize the white space, color scheme, and font accordingly.
Provide periodic web changes. When you update your services or products on your website, it can draw customers back, creating loyal customers. Some of the best website homepages change to reflect the visitor's needs, wants or questions.
Provide value. If you want to ensure that your visitors stick around your website, provide them with value while also sharing what makes your business stand out from your competitors. Be sure that you use original content and credible information to help set yourself apart from your competition.
If you're interested in obtaining a wonderful website with a breathtaking homepage that draws visitors, contact Jelly Websites in Corona, CA at 951-371-9327 today! Or visit www.jellywebsites.com for additional information regarding website design.
Proudly serving Corona, Riverside, Chino, Ontario, Irvine, Tustin, Yorba Linda, Fullerton and all surrounding areas.