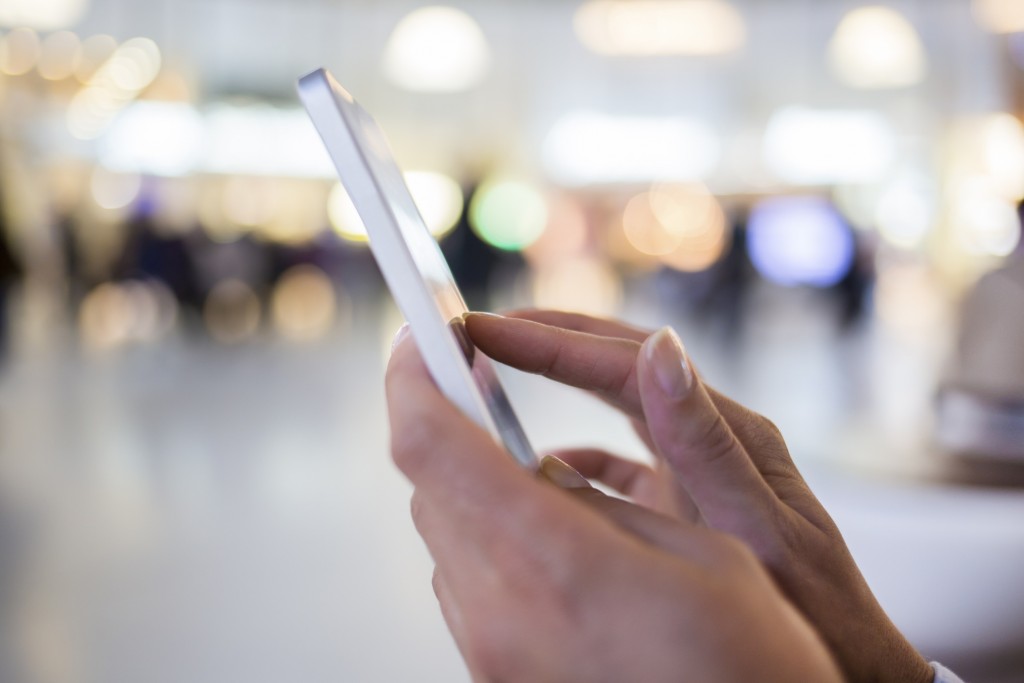 Did you know most internet browsing is done on smartphones? So you have website, it better be "mobile-friendly", as they are great attribute to provide and are also vital to the success of your website. Mobile optimization is important for several reasons, such as search engine optimization, usability and speed optimization.
There are two routes you can take when choosing the best web design for your business, responsive web design and a separate mobile website. For those of you that don't know exactly what the difference is, here's a good explanation:
Responsive Web Design and Mobile Websites
A responsive design site is a website that will change in width and layout according to the size of the screen and type of device you are viewing it on. For example, is you were to read a website on your phone is portrait mode, and the decided to rotate it into landscape mode, the design of the website would change and adapt to the way you are viewing it. Mobile websites on the other hand, are a dedicated version of the website in smaller version. This type of mobile website is usually needs to be maintained separately and have a different set of code base.
Responsive Web Design
Pros:
Easier to manage
One site for several devices
Recommended by Google
Lower in Cost
Simple SEO
Cons:
Some older devices don't support responsive web techniques
Unoptimized for mobile and slow loading times
Mobiles Websites
Pros:
Optimized for a mobile user
Improved usability
Quick to implement
Cons:
Multiple domain names
Twice the maintenance
More SEO work
Cross platform sharing can be tricky
Before you choose the option best suits your company, you should first establish the purpose of your website. Be sure that you keep your target audience and business goals in mind. Also keep in mind that no matter which type of web design you choose, it will be viewed on a mobile devices.
If you are interested in acquiring more information regarding web design, contact Jelly Websites in Corona, CA at 951-371-9327 or visit our website at www.jellywebsites.com for more information.
Proudly serving Corona, Riverside, Chino, Ontario, Anaheim, Tustin, Yorba Linda, Fullerton, and all surrounding areas.