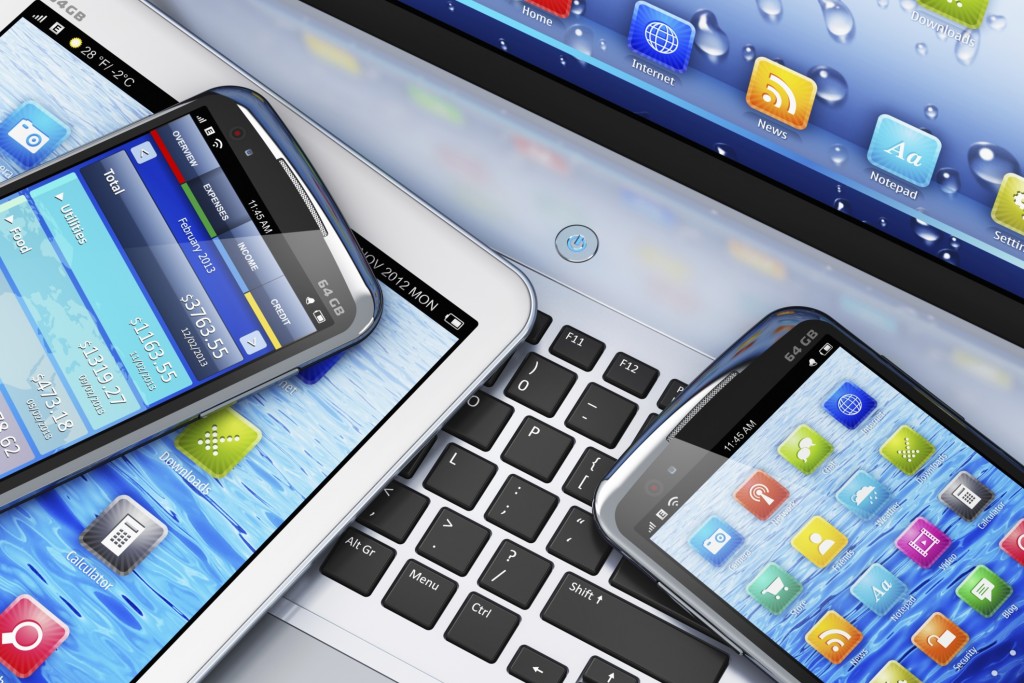 When Google first came about, people would have to use the search engine on their personal computers from their homes or offices. For the first time, Googles search engine has been getting more search requests on mobile devices rather than on personal computers in the U.S.
This has shown how dramatically internet searches have changed since 2007. That was when the first Apple iPhone was released, which lead to many other mobile phone companies to release similar devices. Smartphones have made it much easier for people to stay connected to the internet, no matter where they may be.
While this major change has effected some computer and technology companies that are tied to PCs, Google has been able get along just fine since its search engine and other services come standard in its Android mobile operating system.
Google says that while its normal ad prices are going down because marketers don't want to pay as much for small ads on smartphones, their mobile ad prices are going up. The reason for mobile ad prices rising is because almost everyone uses their phone for mobile searches these days, and while searching a company can connect with a potential customer the very moment they start their search. As Jerry Dischler, a Google Inc. vice president said "The future of mobile is now".
If you're interested in a converting to a mobile friendly website, contact Jelly Websites today at 888-614-6686 or visit our website at www.jellywebsites.com.
Proudly serving Corona, Riverside, Chino, Ontario, Irvine, Tustin, Yorba Linda, Fullerton and all surrounding areas.