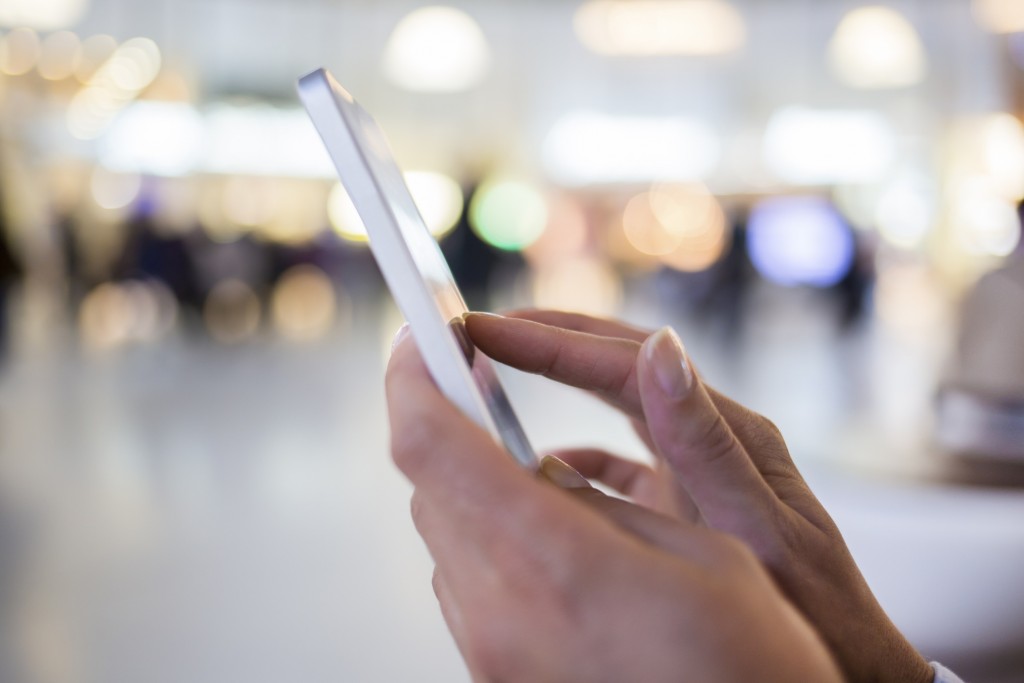 Almost everyone in this day of age has a smartphone, and it's become one of the preferred methods to browse the web. Most people won't even leave their homes without their smartphone. Mobile devices are used on a daily basis for tasks such as sending texts, getting directions, emailing, listening to music, and of course to accessing the internet. About 60% of internet searches are done on mobile devices now, and that number will continue to rise as the mobile world keeps on advancing. The following list includes three major reasons why you must have a mobile friendly website:
Google Says So- We use our phones for just about everything, such as searching the internet for restaurants, hotels or even specific products. If your website isn't mobile friendly it won't be coming up in Google's search anytime soon. Now the Google has changed its algorithm they are penalizing sites that aren't mobile friendly, which means your site won't be coming up as well as it did before if it's mobile friendly.
It's What Customers Want- As I stated earlier, about 60% of internet searches are done on mobile devices now. If your visitors has to zoom in and out constantly to navigate, I can almost guarantee this will decrease your visitors overall experience. Make sure with either have a responsive site or separate mobile site for the best user experience.
You'll Lose Business- If you're only using a standard website you're probably losing business, if you already haven't that is. Several people are ditching computers or laptops for their mobile devices. Don't let your website take a toll on your business by not being mobile friendly.
Don't limit yourself or your visitors by not having a mobile friendly website! If you're interested in converting to a mobile friendly website, call Jelly Websites in Corona, CA at 888-614-6686 today or visit our website www.jellywebsites.com for more information.
Proudly serving Corona, Riverside, Chino, Ontario, Irvine, Tustin, Yorba Linda, Fullerton, and all surrounding area.