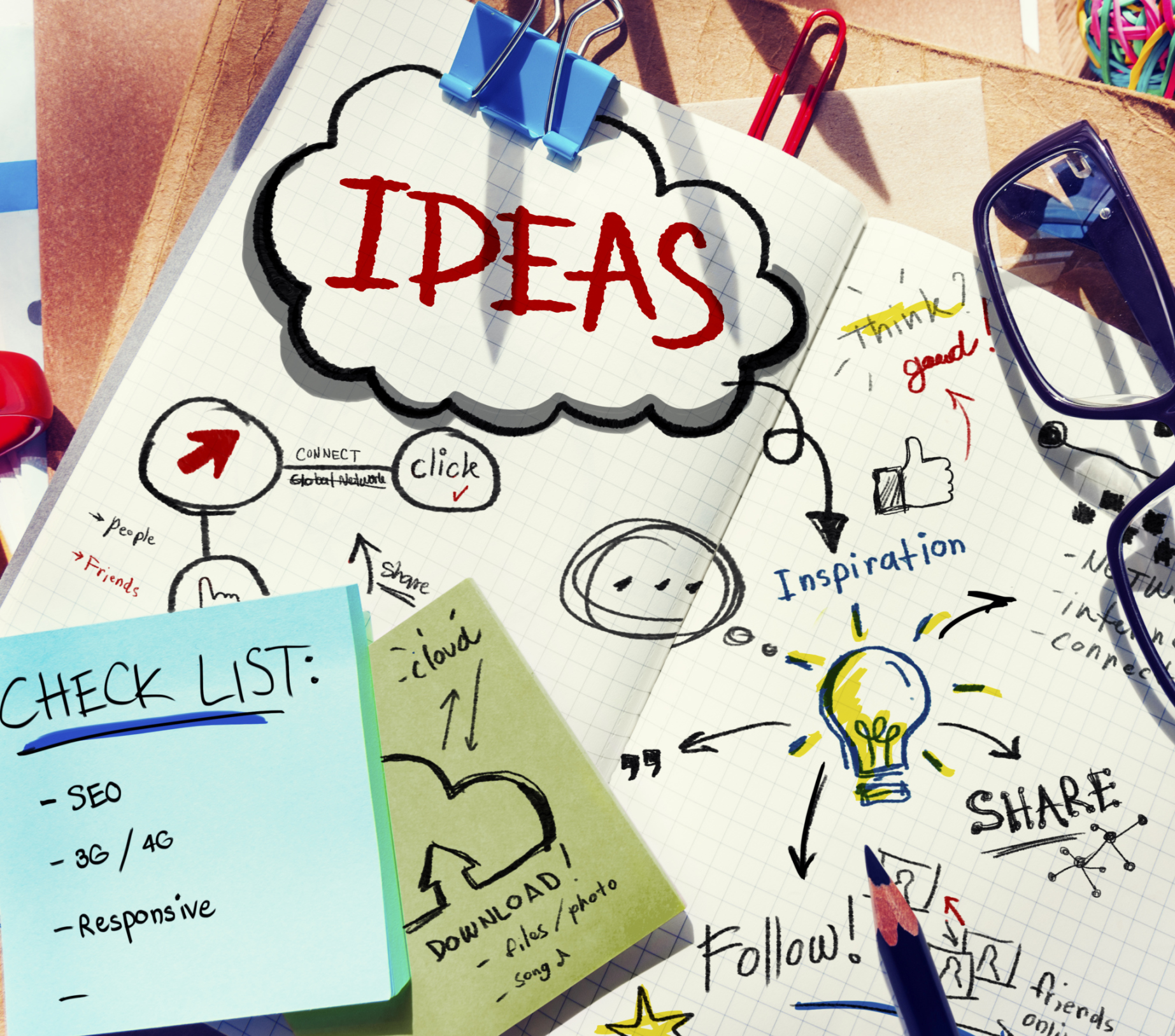 A landing page is a webpage that's sole purpose is to attract a visitor to take a certain action. Your landing page is also what encourages your visitor to dig a little deeper. So what are some attributes your landing page should feature? Listed are a few things your landing page should include:
Provide a Clear Objective- When a visitor lands on your page they want to know within seconds what you can do for them, or how you can help them. So make sure once a visitor lands on your page they can identify what the page is designed for. Your page should have one objective, if something isn't quite relevant to your main objective, it doesn't belong on your landing page.
Provide Attention Grabber- Your visitor will want to know why your company is unique and what sets you apart from other companies. Provide a short paragraph about you services and an image or short video to keep attention. Too many graphics can be distracting, so keep it sweet and simple.
Provide a Call to Action- Call to action is key to landing pages. Your landing page should have one clear objective, and that's to get your visitor to take a desired action. That action could range from making an appointment to purchasing an item, so focus on value by offering a free evaluation or free trial of your product. Offering something of value can generate more leads.
Provide Social Share Buttons- Social media sharing will help get you more noticed. Don't overwhelm your visitor by offering all social media sites, use ones that attract your target audience. Using four or fewer is recommended.
If you're interested in obtaining more information about landing pages, call Jelly Websites today at 951-371-9327 or visit our website at www.jellywebsites.com.

Proudly serving Corona, Riverside, Chino, Ontario, Anaheim, Irvine, Tustin, Yorba Linda, Fullerton and all surrounding areas.