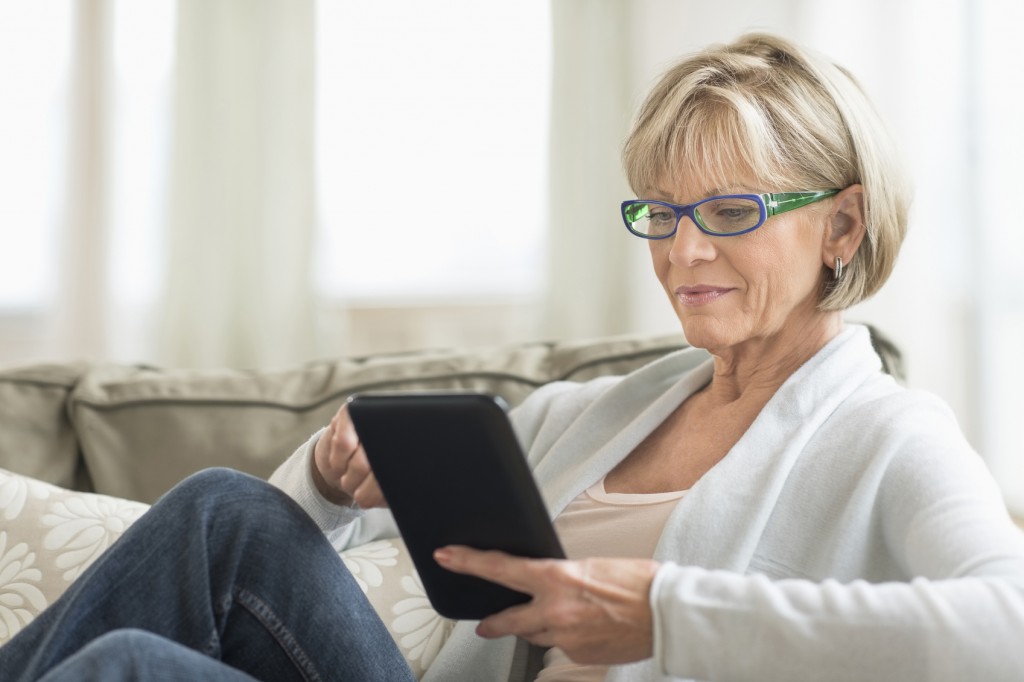 I'm sure you've had the experience of landing on a website that either drives you bonkers with excessive pop-ups or slow loading times. Those are both experiences that most likely lead you tell eventually leave the website altogether.
There are many things that people hate about certain websites. Many of those things that can frustrate people and lead to them to navigating away from your website. To be sure you're not one of the many websites people dislike I've complied a few things that people hate about websites:
Websites that are cluttered with cheesy or generic stock photos. Most know that using imagery is great for inbound marketing. However, when you land on page with a stock phone of what supposedly looks like your entire staff jumping in the air with joy at work, they can be thrown off. Because who's really all that happy at work every day, and poses for a work picture that way. Come on.
Images are supposed to be used to help clarify something for your visitors, and generic stock photos won't help visitors or your business at that. It's much better to use real photos of your customers, team, location, and products. If you don't have those, browse the internet for the best, non-cheesy stock photo websites.
Websites that contain a contact form, but no contact information. I've personally dealt with a site like recently. The website contained a "Contact Us" page, yet it only included an area where you leave your contact information till they get back to you. While there is nothing wrong with having a contact form, it should not be the only way of getting in contact with your business. If visitors, myself included, need help, they typically want it immediately.
Make it easy for people to get in contact with you via email, the phone and social media, and be sure to include that information on your website.
Your website contains keyword-stuffed copy. There was a time where you could go to website see paragraphs and paragraphs of copy. Not only was it overwhelming, but if you read the copy you'd find nothing but a lot of keywords meant for bots, not humans. While keywords are crucial in SEO success, Google will penalize you if your website if stuffed with keywords.
More importantly, keyword-stuffed copy on websites make for a bad reader experience. Instead of cramming a bunch of key words into your website, learn how to optimize keywords throughout your website or hire someone to do so for you.
Don't make any of the mistakes mentioned above or your business may suffer in conversions and sales. These are only some of the few mistakes you can make with your website. If your website does have any of the mentioned web problems, you should get on top of properly optimizing it or hire someone to do so.
If you're looking to improve your website or looking to acquire a new one, contact Jelly Websites in Corona, CA at 951-371-9327 to get in touch today. Or visit www.jellywebsites.com for information regarding our web services.
Jelly Websites proudly serves Corona, Riverside, Chino, Ontario, Tustin, Yorba Linda, Fullerton and all surrounding areas.