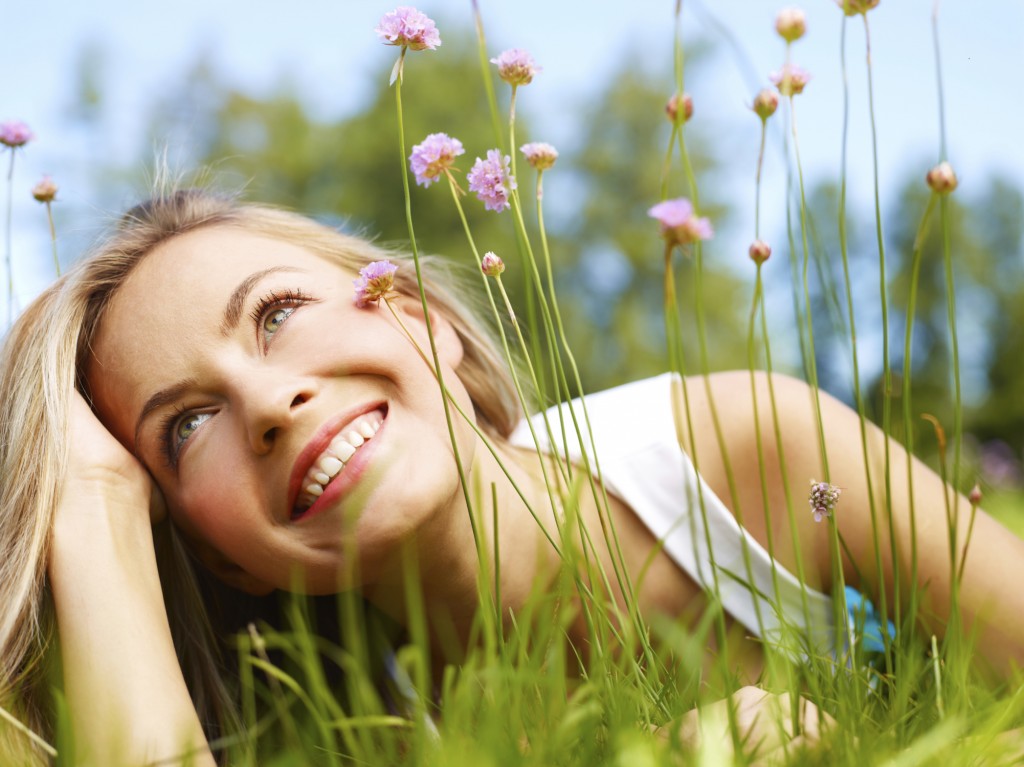 No matter what the occasion, there seems to be a greeting card that will fit it. Whether it be a birthday, a loss or just a simple note to say you're thinking about someone special, a quick trip to the local stationary store will help let that special person know that they are loved. Sometimes what we want to say is said best in a clever rhyme, at times it is just a singular line. If you can't put the words together to say, you can find a poem. May you just need a perfect vessel to write it all yourself. Regardless of your preference in greeting card, you are sending it with intention. Because a greeting card is basically a paper hug. And who doesn't just like to feel loved?
Nowadays, a trip to the nearest grocery store aisle is unnecessary to show someone you care. We are electronic-based, and as such we now have the ability to send that love letter through our phones or computers. Isn't life grand? Yes, it's true. We are making things so easy and at our fingertips, we can let those special people in our lives know they are loved immediately and as often as we see fit.
November 29th is National Electronic Greetings Day. To celebrate it, take a moment to reach out to someone important in your life that needs a little note to let them know how you feel. It is a rough world these days – make it a brighter one for someone you appreciate.
For more information on electronic greetings, contact Jelly Websites in Corona, CA at 951-371-9327 or visit our website at www.jellywebsites.com.
Proudly serving Corona and all surrounding areas.