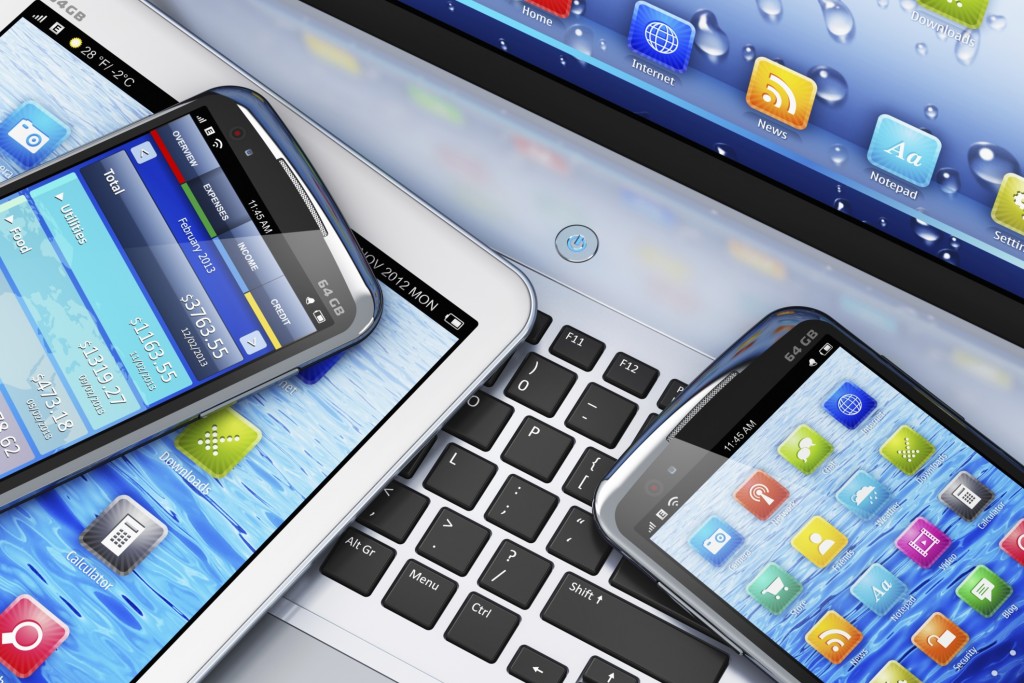 Responsive websites are truly the future of web design. Now that people are using their smartphones or tablets to browse the internet. With that being said, no visitor wants to have to zoom in and out on their smartphone or tablet just to read text or to navigate your website. However, with a responsive website, your site will conform to the size of the screen of device being used by your visitors, making it much more user friendly experience. The following are four benefits of a responsive website:
Cost Effective- It's a fact that responsive website design can drastically cut down the development time and cost, rather than spending extra time and resources building an entire separate mobile website. A responsive website enables you to optimize you businesses website to any type of device. With that being said, one website costs less than two.
Ensures Quality User Experience- When you browse a responsive website on a mobile device you won't have to waste time zooming in and out to see the content. A responsive website automatically adjusts to the size of the screen of the device that you are using. It technically simplifies reading and the navigation drastically improves the usability for your viewers. According to Google, there is a 61% chance that users abandon websites that are difficult to browse, meaning you could lose potential customers to your competitors. Your businesses websites is your marketing tool and it is extremely important to optimize it. When providing quality user experience on every single device, you are on the right track to keep having visitors coming back.
Google Ranks Higher- Back in April, 2015 Google officially said that responsive design will affect overall search rankings. So why is Google so important? It's because their mission statement is "to organize the world's information and make it universally accessible and useful." This is exactly what responsive design offers: clean designs and user-friendly layouts. Not only do responsive websites provide the latter, they also provide a faster loading time and decreases bounce rates.
If you would like to get more information regarding responsive design, contact Jelly Websites in Corona, CA at 888-614-6686 or visit our website at www.jellywebsites.com.
Proudly serving Corona, Riverside, Chino, Ontario, Anaheim, Irvine, Tustin, Yorba Linda, Fullerton and all surrounding areas.