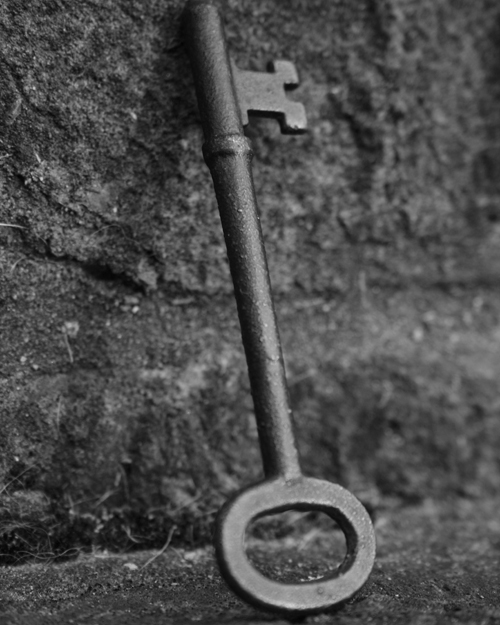 I know this shouldn't be news to you or me, but if your website is run on a WordPress you should definitely take some basic and simple steps to secure it from potential hackers. Not many people think about website security because they don't think anything would ever happen to them, but they should considering it is very important. The following are four simple steps you can take to make your WordPress website more secure:
1. Ditch the "Admin" Username- When creating your WordPress website your default name will be "admin". Most people end up keeping this username. What they don't realize though is that this makes it easier for hackers to guess your username. Which means they're already halfway in.
2. Strong Passwords Are Key- Literally, your password is the key into your website and hackers use software that can test every word in Wikipedia against your password. Meaning anything that is real word or name in anything language should not be used as a password. So don't use anything like your child's name, first car or anything that makes sense. The best passwords contain random lowercase and uppercase letters, as well as numbers and symbols.
3. Keep Updated- WordPress sites can become insecure only when not kept updated. So if any part of your site is not up to date with the latest version, it can present a potential security risk. Some hackers find your websites weaknesses through outdated files, themes and even plugins. So makes sure that the latest versions of WordPress, installed themes and installed plugins are updated.
4. Limit Your Logins- You should install a plugin in your WordPress website that limits logins. As I mentioned earlier, hackers use a software that runs Wikipedia words and names against your password until they can gain access. So make sure to and install the "Limit Login Attempts" plugin on your website.
These four steps will not make your website full proof but it will ultimately improve your website security, getting you out of the category of being an "easy target". Now that you've read the steps above you should get on your way to make sure your site is secure.
If you are interested in acquiring information regarding website design, contact Jelly Websites in Corona, CA at 951-371-9327 or visit our website at www.jellywebsites.com for more information.
Proudly serving Corona, Riverside, Chino, Ontario, Anaheim, Tustin, Yorba Linda, Fullerton, and all surrounding areas.