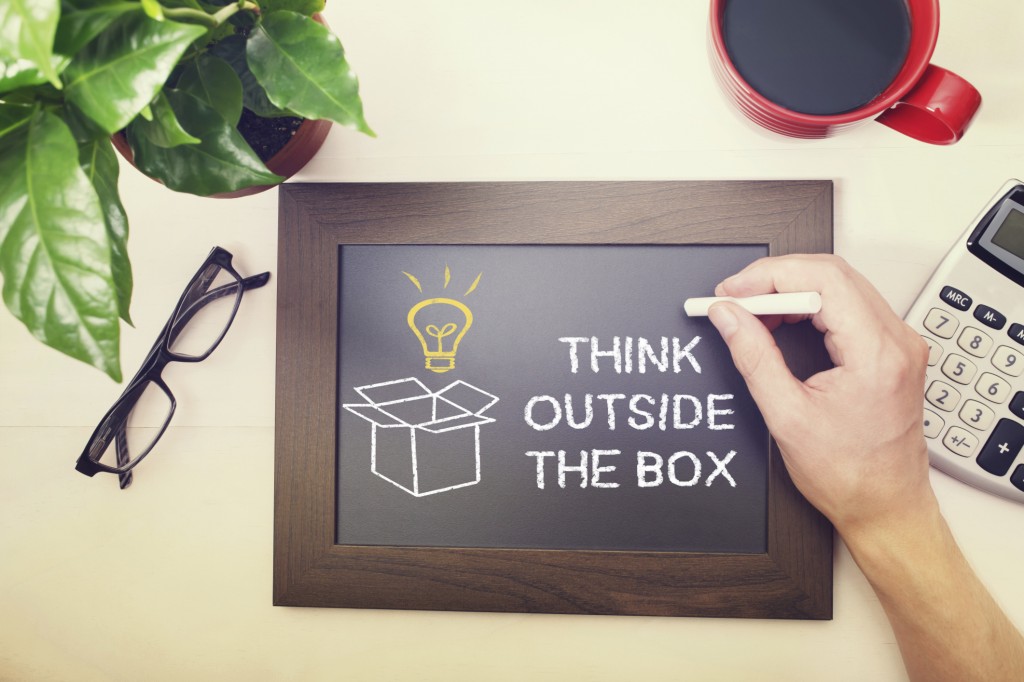 As web designers all know, website trends are always changing just as fast as fashion trends are. Designers must constantly stay on top of the newest trends and be able to integrate those trends into their projects. Most trends are created to push the boundaries of web design and have a direct effect on the design industry. The following will include a few of the top design trends in 2015:
Responsive Design- Responsive web design is the future, and that future is now. A responsive website will conform to the size of the device being use by the visitor, which makes for a much more user friendly experience.
Hidden Main Menu- One popular trend in web design right now is hiding the main menu from view when your visitors first lands on your webpage. The menu becomes visible when your visitors clicks on or scroll over the correct button.
Card Design- Card design isn't a new trend, but a trend that is going to keep growing. Cards are shaped as a triangle and are little packages of interactive information, and they have proved to be great for responsive websites.
Huge Visual Headers- It's not necessarily a new trend, but these large visual headers are going to be a preferred choice by several designers. In those visual headers things may shift a bit in some sites by implementing video. The video should be subtle, silent and slow moving.
Storytelling- Using storytelling in design is a great tool that can be used to connect to potential customers on a more personal level and makes your company more relatable. Your content shouldn't be the only thing telling your story, your visuals should tell your story as well.
Ghost Buttons-These buttons are not meant to distract you, but attract your attention in a more subtle way. Ghost buttons are transparent and are bordered with a very thin line and are perfect for designers that don't want to clutter their webpage.
There are many designs that are going to continue to surface as the years come, and good designer should be able to incorporate those currents trends into their sites.
If you're interested in obtaining more information on how Jelly Websites can help you incorporate the latest trends into your website, call 951-371-9327 or visit our website at www.jellywebsites.com.
Proudly serving Corona, Riverside, Chino, Ontario, Anaheim, Irvine, Tustin, Yorba Linda, Fullerton and all surrounding areas.