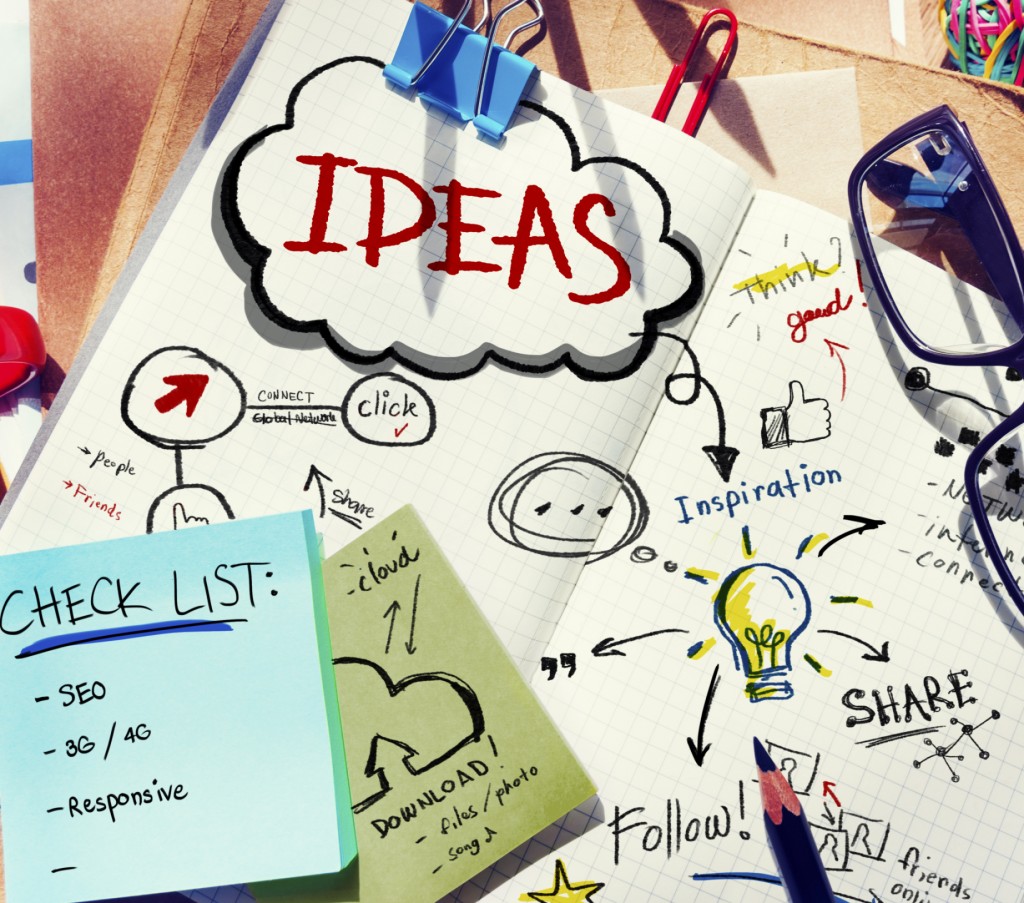 When it comes to websites, not every single one needs to have several pages to be attractive or interesting. Single page websites can actually be just as effective as any other website out there. A single page site removes clutter from design and allows for you to focus on your main objective. You're able to incorporate creativity into your single page site, while also making your focus point clear to your visitors.
The following list includes a few key elements a single page website should incorporate:
Content- Your content should be simple and straight to the point. Your single page sites content should include information about your company, what you do, and how you can benefit your visitor.
Visual Design- Your visual design is the first thing your visitors lay their eyes on when entering your website. Those visuals include color, fonts, layout and white space. You want to make sure the theme of your site relates well with the colors and the overall topic. Also, don't forget to utilize your white space.
Credibility- Your visitors want to know they can trust your company.  Be sure to incorporate something on your single page website that proves you are a trustworthy company, such as testimonials from happy customers.
Navigation- Navigation is what steers your visitors where they need to go, this should be simple because your visitors should only be able to scroll down. Your singles page site should also have very little links, this helps subliminally guide your visitors to an action you want to take.
Call to Action- Incorporating a call to action is an important key element. You want your website to have a clear objective, and that objective is to get your visitor to take a desired action. That action could range from purchasing an item to obtaining personal information to grow an email list. Also, offering something in return for your visitor's information can generate more leads.
Responsive Design- Since most people are using some sort of mobile devices or tablet now a days, you must make sure your website is responsive. A responsive design allows for your website to convert to any size screen, on any device.
There are so many uses for a single page website! If you're interested in learning more about single page websites, contact Jelly Websites in Corona, CA at 951-371-9327 or visit our website at www.jellywebsites.com for more information.
Proudly serving Corona, Riverside, Chino, Ontario, Anaheim, Irvine, Tustin, Yorba Linda, Fullerton and all surrounding areas.