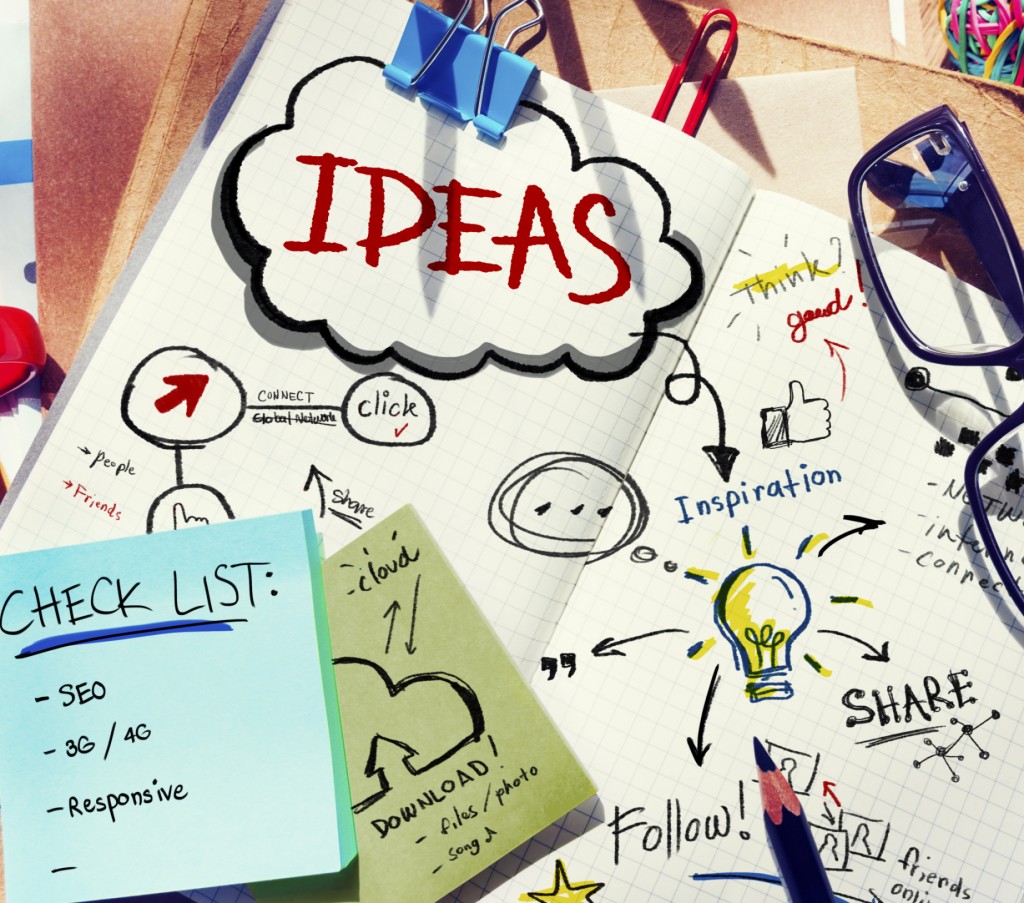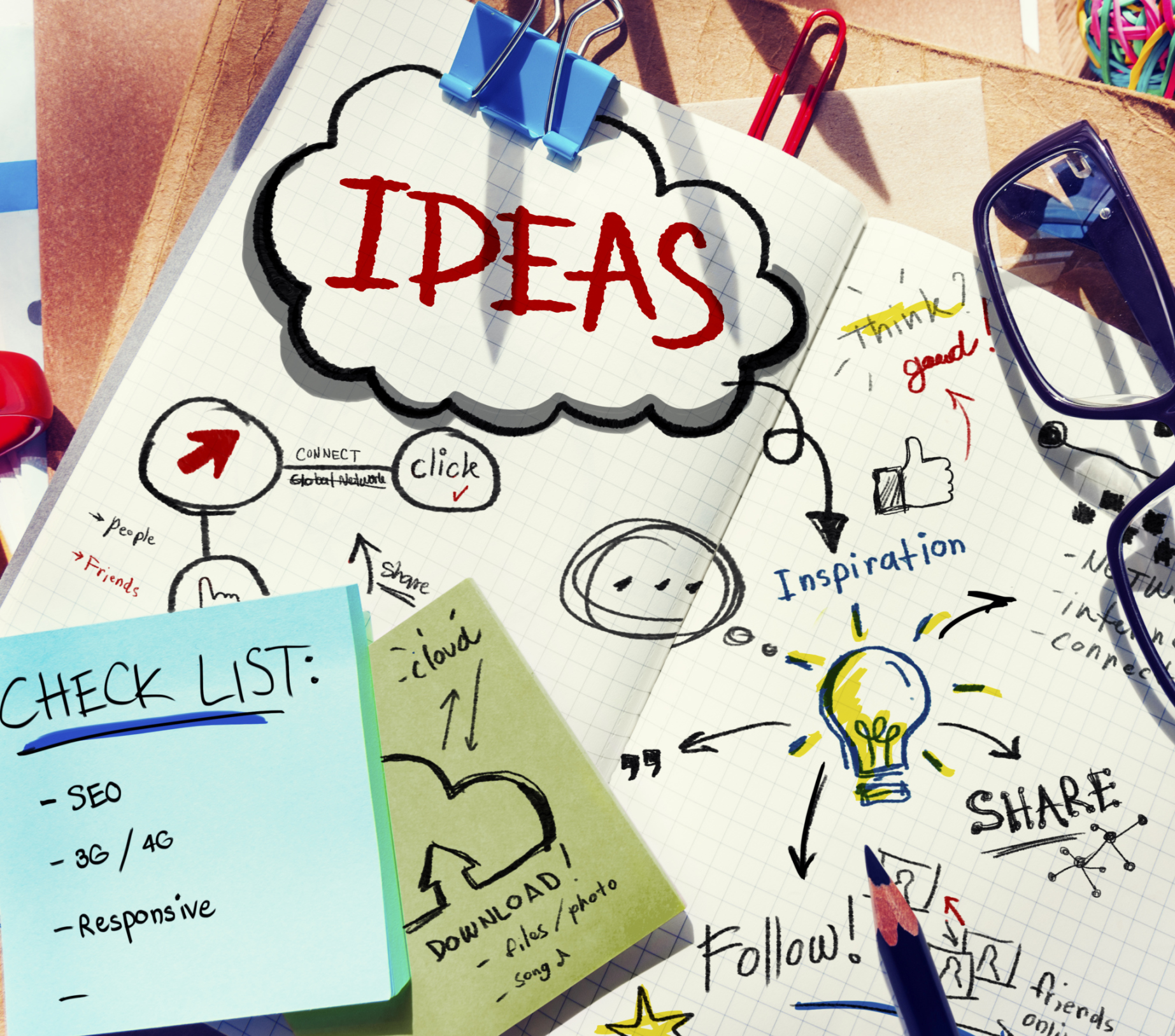 The world of web design is always changing, and even over the span of a year web design can begin integrating interesting new trends and patterns that develop how websites should be presented. The year of 2016 has been quite popular, as today web designers are trying to constantly step their game of to connect with potential viewers and create the best websites. The following are few of the most popular trends of 2016:
Mobiles Features- you may have been able to get away with not having any mobile features five years ago, however now a large portion of your traffic will come from smartphones. This is why designers are catering to that more and more. One common method is to design your website to be mobile-friendly. Designers are enable more scrolling on homepages rather than having to click through your website.
Design and Color- This has been a year for innovate design when it comes to color schemes, typography, logos and more.  Companies are constantly trying to find way to appeal to their target audience, and to stand out you must be bold. Whether you take a minimalist approach or through vibrant colors, you have to get your target audience interested in your website.
Visuals- The use of visual content should be an obvious trend, as it's very important. While there is text, it is now expected to have visual content to draw your viewer in. In many cases it's better to find an image or video to help draw your viewers in. Many visitors will get hooked in by the visual content that your website displays.
Interaction- Customer interaction in extremely important. You should let your customers feel like they have control and decisive power that will keep them engaged. For instance, you could offer online support or features for visitors to "share" to social media.
For more information regarding web design, contact Jelly Websites in Corona, CA at 951-371-9327 or visit www.jellywebsites.com for additional information.
Jelly Websites proudly serves Corona, Riverside, Chino, Ontario, Tustin, Yorba Linda, Fullerton and all surrounding areas.