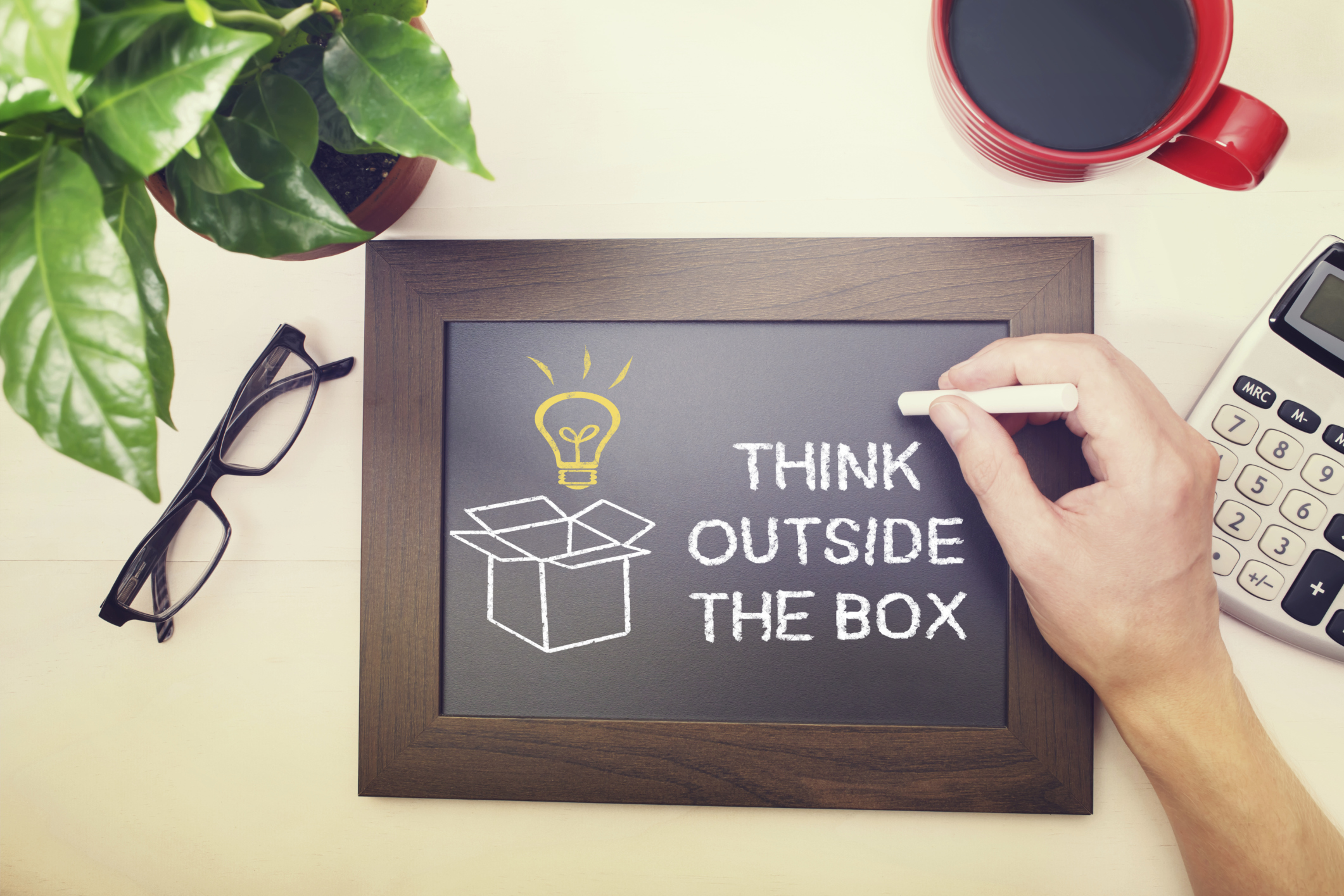 First off, do you know what the purpose of a landing page is? If not let me tell you, the main goal of a landing page is to convert the person visiting your landing page into a lead or to gather information from them to further pursue. Say your company has a new product or service they're promoting, a great way to promote is with a landing page crafted around that one particular service or product. Here are a few reasons your company needs a landing page:
Grows your Email List- Your landing page must feature a CTA (call to action), like a form for your visitors to fill out their personal information -such as their first name, last name and email address- to receive a free offer or free information. It's important for your company to grow an email list. You can promote new products, sales or even send out a newsletter. Having a landing page can grow or expand your email list exponentially.
Generate More Potential Leads- Generating leads is what makes your online marketing efforts worth the while. A clean functioning landing page with an easy form to fill out as a call to action can help connect you to a whole new demographic of customers you never knew you had.
Search Campaigns- Incorporating SEM (Search Engine Marketing) with your landing page can drive instant traffic to your page. Search campaigns make sure your gathering leads from visitors that are interested in your actual offer.
There are many reasons your company would benefit from having a landing page. For more information regarding landing pages, contact Jelly Websites in Corona, CA today at 951-371-9327 or visit our website at www.jellywebsites.com.
Proudly serving Corona, Riverside, Chino, Ontario, Anaheim, Irvine, Tustin, Yorba Linda, Fullerton and all surrounding areas.